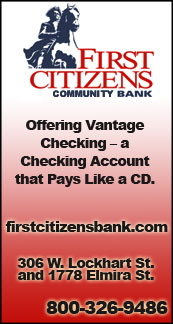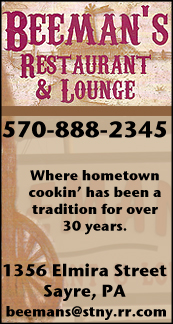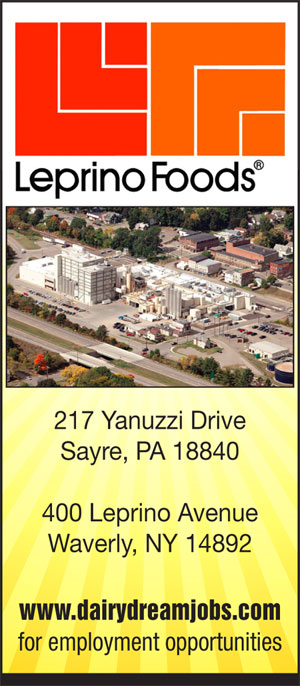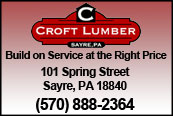 SECTION IV BOWLING: TIOGA'S ROBERTSON WINS GOLD AT CLASS C CHAMPIONSHIP — TIGERS FINISH THIRD (2017-02-10)


Valley Bowling Center
VESTAL — Tioga junior Jake Robertson shot the lone 600 series here Saturday to win the individual gold medal at the Section IV, Class C boys bowling championships at Midway Lanes.

Lansing won the team title with 2,640 pins, while Newark Valley was second with 2,591, and Tioga was tied with Sidney for third with 2,578 pins. Watkins Glen finished fifth with 2,484 pins.

Robertson rolled a 628 series on games of 236, 195, and 197, while Sidney's Mike Mozzarella claimed the silver medal with a 576 series, and Newark Valley's Kyle Pratt was the bronze medalist with a 569 series.

Sophomore Jason Sherman finished 7th in the Class C field with a 523 series on games of 158, 202, and 163, while his twin brother Eric Sherman was 25th with a 488 series.

Senior Jonny Polo Rankin shot a 454, while 8th-grader Kolton Pond shot games of 152 and 160. Junior Trenton Perrota subbed in for the third game and shot a 152.

Tioga, by virtue of its IAC Small School title, returns to action Friday in the Section IV, State Qualifier at the Valley Bowling Center.

CLASS D
A young Notre Dame team finished sixth in the Class D Championships Friday afternoon.

Hancock won Class D team title with 2,377 pins and O-M was second with 2,227. ND tallied 1,861

Zach McClelland led ND with a 392 series, while Tim Bowen shot a 390 and Dan Mustico added a 380.

John Bernatavitz of Chemung subbed in after first game and rolled games of 137 and 108.

——————

IN PHOTO: Tioga's Jake Robertson.




Print Friendly Version
You've asked about helping ...
here's your chance. Click HERE