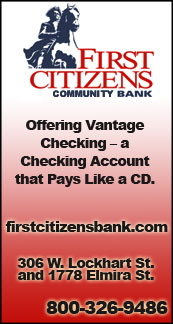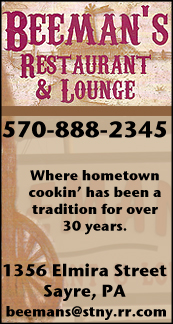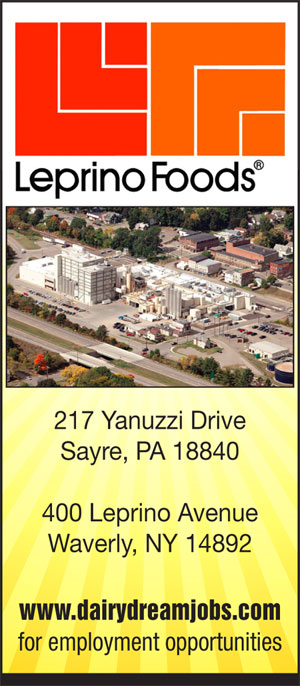 SECTION IV GIRLS BOWLING: TIOGA FINISHES FOURTH AT CLASS C CHAMPIONSHIP (2017-02-11)


Valley Sports Report
VESTAL — Tioga finished fourth here Saturday afternoon in the Section IV, Class C girls bowling championships here Saturday morning at Midway Lanes.

Bainbridge-Guilford claimed the team title with a three-game set of 2,223, while IAC rivals Watkins Glen and Newark Valley finished second and third, respectively. Watkins Glen tallied 2,168 pins, while Newark Valley had 2,014, and Tioga amasses 1,971 pins. Edison was fifth with 1,949, and Sidney was sixth with 1,932.

B-G's Courtney Delello won the individual gold with a 512 series, and her teammate Jill Davis won the silver with a 496. Watkins Glen's Dakota Evans was third with a 474.

Sophomore Taylor Robertson was eight in Class C with a 467 series on games of 160, 159, and 148 to lead the Lady Tigers, while senior Justice Pahlmann was 12th with a 419 series, and junior Emily Birney was 17th with a 409.

Senior Ashley Tiffany rolled two games and had a 241, while sophomore Mackenzie Robinson had a 245, and junior Marissa Howe had a 210.

—————

IN PHOTO: Tioga's Taylor Robertson.






Print Friendly Version
You've asked about helping ...
here's your chance. Click HERE