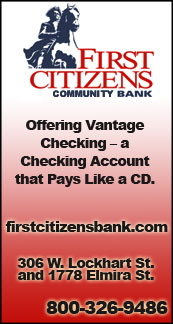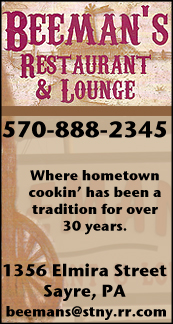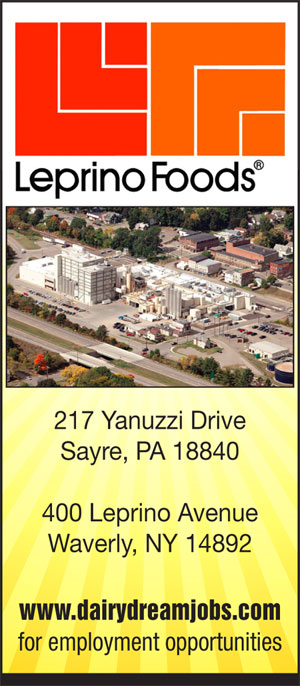 PIAA BASEBALL: SAYRE'S STATE PLAYOFF GAME SUSPENDED AFTER 2 1/2 INNINGS (17 PHOTOS) (2017-06-06)



GAME WILL RESUME WEDNESDAY AT 2 P.M.

Valley Sports Report
MANSFIELD — A day after its first state playoff game in seven years was postponed due to the threat of thunderstorms, Sayre managed to get 2 1/2 innings in against Tri-Valley in their PIAA, Class A opening-round game here at Mansfield University's Shaute Field.

Heavy rains forced stoppage of play with the game tied at 0-0 with the Redskins coming to the plate in the bottom of the third inning. After 45 minutes, the umpires suspended play. It will resume at 2 p.m. Wednesday.

Sayre junior Nick Sweet pitched around a lead-off single in the top of the first inning, but Tri-Valley ace Will Kimmel retired the Redskins in order in the home half of the frame.

Sayre's only hit was a single up the middle by freshman Quinn Hanafin in the second inning.

Sweet allowed two hits and struck out two in three inning of work, while throwing 41 pitches. Kimmel threw just 17 pitches in two innings with one strikeout.

"I'm pretty sure (Nate Sweet) will have to rest a day, and he'll be ineligible to come back tomorrow," said Sayre coach Jon Pack. "I'm going to call PIAA to make sure."

The new PIAA pitch count rule states any pitcher that throws between 26 and 50 pitches in a game must have 1 calendar day of rest, but it does not cover games suspended by weather or darkness.

"(Kimmel) can come back tomorrow," said Pack. "He only threw 17 pitches.

"We have Jordan (Rockwell) on full rest, with Matty (Williams) in the hole, and Johnny Esposito, who can also throw for us," noted Pack.

"We can't afford to look ahead to Thursday," added Pack. "We have to survive tomorrow."

——————

PHOTOS BY TIM BIRNEY.





Print Friendly Version
You've asked about helping ...
here's your chance. Click HERE