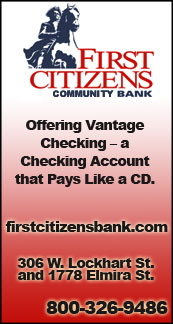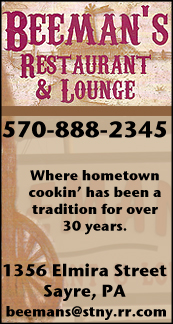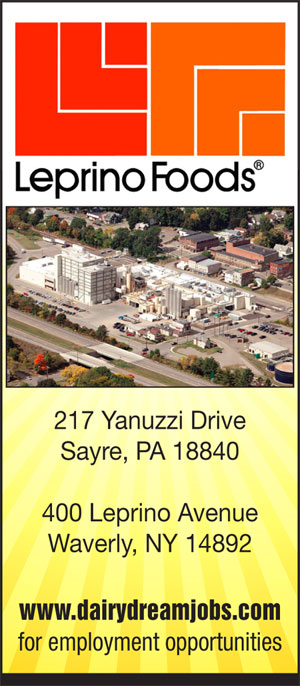 ATHENS' BRIAN COURTNEY NAMED ALL-AMERICAN BY WRESTLING US MAGAZINE (2017-06-08)


Valley Sports Report
ATHENS — Recent Athens graduate Brian Courtney has been named to the prestigious Wrestling USA Magazine High School All-American Team.

Courtney went 43-2 this season to put the finishing touches on a 153-6 career record that included two state titles, a second-place finish, and a third-place finish at the PIAA Championships.

Courtney had an incredible 47-2 record in the postseason and this year became just the third NTL wrestler to win four North Section, four District 4, and four Northeast Regional titles in a career.

In his four trips to Hershey, he posted a 16-2 record with both losses coming to the eventual state champ.

In his career, Courtney lost six matches. Five were to wrestlers with a combined seven PIAA gold medals, including two-time Class AAA champ Luke Karam of Bethlehem Catholic, and two-time Class AA champ Max Murin of Central Cambria. (Courtney beat Murin for his gold medal his junior year.)

The very elite Wrestling USA Magazine national team consists of 13 "Dream Team" members, 13 "Academic Team" members, 96 "All-American" members, and 120 "Honorable Mention" members.

Courtney's selection, along with other high school All-Americans from across the country were made possible by nominations from coaches, sportswriters, and Wrestling USA Magazine state editors.

The 2017 All-America teams was published in the May 30, 2017 issue of Wrestling USA Magazine.

——————

IN PHOTO: Athens' Brian Courtney.




Print Friendly Version
You've asked about helping ...
here's your chance. Click HERE