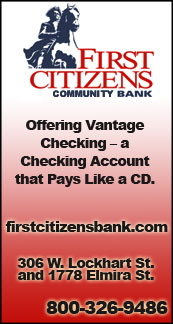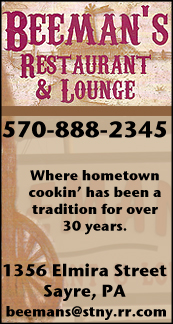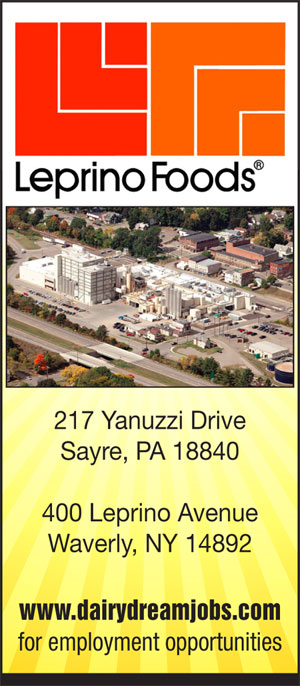 WAVERLY LITTLE LEAGUE (MAJORS): DODGERS ROLL OVER YANKEES IN SEMIFINALS — WILL FACE INDIANS IN TITLE GAME (13 PHOTOS) (2017-06-14)


Valley Sports Report
WAVERLY — The Blauvelt Funeral Home / Waverly Pharmacy Dodgers scored eight runs in the second inning en route to a 12-2 four-inning win over the S & J General Contractors / Porter's Concrete Yankees here Tuesday evening in the semifinals of the Waverly Little League Majors Division playoffs.

The Dodgers will play the Indians Saturday for the league championship.

The Dodgers took a 2-0 lead in the bottom of the first on an RBI double by Jake VanHouten and a bases-loaded walk to Zach Vanderpool.

In the second inning, Joey VanAllen started the scoring with an RBI single, but the big blow was a grand-slam home run by Brady Blauvelt to make it 7-0.

Later in the inning, Pipher forced home a run with a bases-load walk, and VanHouten delivered an RBI single, before the final runs scored on an error to make it 10-0.

Blauvelt homered and doubled, scored three runs, and had four RBI to lead the Dodgers at the plate, while VanHouten doubled and singled, scored a run, and had two RBI, and Damien McConnell belted a pair of doubles and scored two runs.

Tyler Chapman singled and drove in a run in the win, while VanAllen singled, scored a run, and drove in a run, Jay Pipher scored two runs, and Cole Stanton, Charlie Larrabee, and Nick Whipple each crossed the plate once.

Pipher struck out four in two no-hit innings for the Dodgers, while VanHouten struck out out four and walked one, while allowing two runs on two hits in one inning of relief. Blauvelt fanned three and walked one in a hitless inning of relief.

Nehemiah Anthony singled, scored a run, and drove in a run, and Landon McCarty doubled and scored a run to account for the Yankees' offense.

——————

PHOTOS COURTESY OF CHLEA BUBNIAK.





Print Friendly Version
You've asked about helping ...
here's your chance. Click HERE