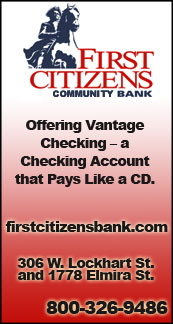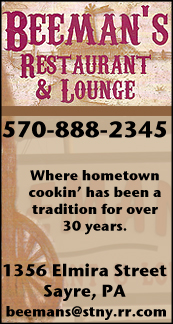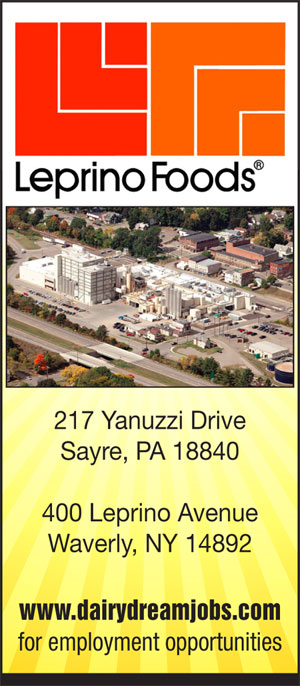 YOUTH SOFTBALL: VALLEY STORM HOLDING TRYOUTS FOR ALL TEAMS IN EARLY AUGUST (2017-07-11)



Valley Sports Report
THE VALLEY — The Valley Storm travel softball teams will be holding tryouts in early August for the winter and 2018 seasons.

Tryouts are as follows:

• Aug. 1 — 6-8 p.m. for 10u and 12u;
• Aug. 2 — 6–8 p.m. for 14u and 16u;
• Aug. 4 — 6-7 p.m. for 10u and 12u; and 7-8:30 p.m. for 14u and 16u;
• Aug. 5 — 10 a.m. to noon — all ages;
• Aug. 9 — 6-8 p.m. — all ages.

All tryouts will be held at East Waverly Park. If you can not make one of these dates and would like to tryout for Storm, please message one of the coaches through the team's Facebook page and a private workout will be arranged.

The 10u team will stay as close to home as possible for tournaments, while the 12u team will do some traveling.

The 14u will be pushed into tough competition.

The 16u will play a minimum of two showcase tournaments for college coaches in Lower Pennsylvania in addition to qualifiers for nationals, Pa. State tournament and other prestigious invitationals.

"The 16u team will be based solely on kids who have the drive, desire and right attitude to play college ball at any level," said Storm coach Chris Bennett. "This is not a normal commitment.

"We now have a full-time pitching coach on board and will spend at least one night a week starting in September at ProCare Physical fitness for sports performance training.

"We us an indoor training facility for all ages during the winter," added Bennett. "We do not practice in school gyms.

All winter practices start in November and go right through until school / recreation ball starts. There will be winter leagues / tournaments the teams will participate in.

Any questions or concerns can be directed to Valley Storm through its Facebook page or through text to coach Bennett at 607-768-3200.






Print Friendly Version
You've asked about helping ...
here's your chance. Click HERE