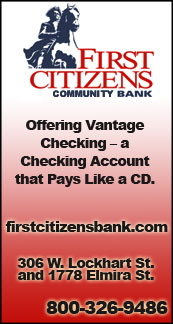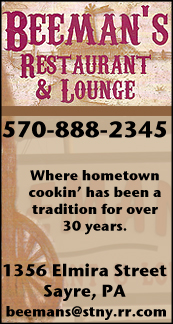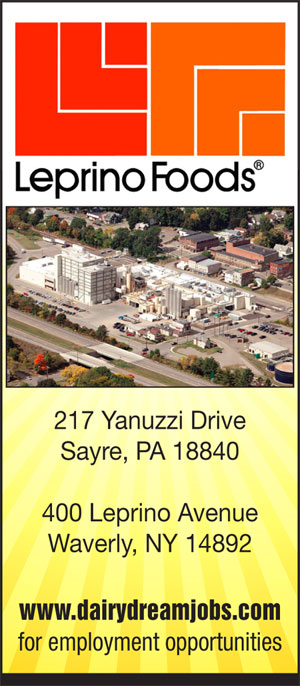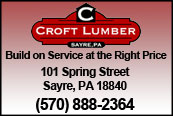 NTL GOLF: SAYRE'S MARVIN SEES POTENTIAL FOR REDSKINS IN 2017 (2017-08-22)


By TIM BIRNEY
Valley Sports Report
SAYRE — Longtime Sayre golf coach Chuck Marvin has a veteran group and believes the Redskins have quite a bit of untapped potential heading into the 2017 season.

"We have nine on the team this year, including five seniors. It's a good number," he said.

"It's pretty much the same group we had last year, and nearly the same group we've had the last three years," noted Marvin.

"The only drawback for this group is the majority of them don't play in the summer. If they payed during the summer, they would be pretty good," he added.

Senior Ryan Murrelle leads the Redskins into the season as the defending District 4 champion, and three-time regional qualifier.

"(Ryan) Murrelle is one of the best, if not the best player in the league," said Marvin. "He still has a lot of untapped potential."

Marvin believes several of his teammates could help the Redskins to a .500 season and a trip to the District 4 Championships.

"Junior (James) Esposito is a wide receiver and kicks on the football team, so his time is tied up between football and golf," said Marvin. "He has a beautiful swing. If he devoted himself full-time to golf, there's no doubt in my mind he'd be shooting in the 80s.

"(Sophomore) Gavin Blair is up-and-down," notes Marvin. "A big part of his struggle is the mental part of the game when things aren't going well, but we're working on that. He has a lot of potential.

"(Senior) Nate Sweet is another one with a great deal of potential," said Marvin. "He has great hand-eye coordination, and can hit the ball a long way, he just needs to play more.

"Senior Nick Allis had a real good sophomore year, but fell back a little last year," noted Marvin. "I really think he may get it back together this year, and shoot in the low 90s, possibly in the 80s — I think he has that potential.

"Ben Harding played well at the end of last season, and should contribute," he added.

Marvin adds the 'Skins have another sophomore who could contribute at some point in 2017.

"Noah Bennett hasn't played much, but he's already come a long way," said Marvin. "He could surprise a couple guys on the team, and take someone's spot. He has some ability."

Also vying for time this season will be senior Garrett Osman, and sophomore Julianna Shay.

Again, Marvin is looking for the Redskins to qualify for Districts.

"We'd like to be at least .500. I don't think we can compete with Wellsboro or Cowanesque Valley — both those teams have two or three guys who are going to consistently shoot in the 70s or 80s.

"I think we could be as good as any of the other teams in the league, and play .500 or better," added Marvin.

Sayre hosted the opening NTL match of the season Tuesday at Shepard Hills.

——————

IN PHOTO: Sayre's Ryan Murrelle.





Print Friendly Version
You've asked about helping ...
here's your chance. Click HERE