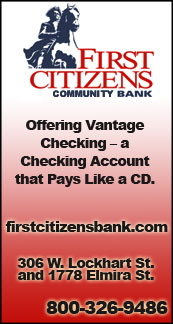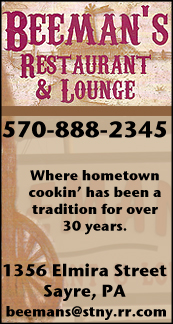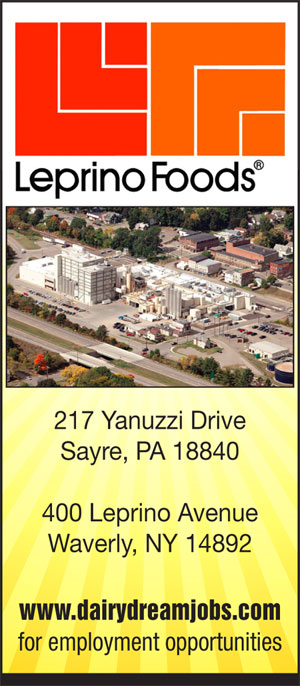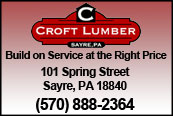 NTL GOLF: ATHENS' NOVAK SETS SIGHTS ON DISTRICTS FOR YOUNG WILDCATS (2017-08-22)


By TIM BIRNEY
Valley Sports Report
ATHENS — Athens has big numbers again in 2017, and more than half the roster consists of freshmen and sophomores, which has coach Jeff Novak excited about the future, but not conceding anything heading into this season.

"We have 18 on the roster this season. It's a pretty good turnout," said Novak, who noted there are seven freshman and five sophomores in the mix.

"We may struggle at times this season, but we set a goal to play .500 and make Districts as a team, and to get one or two kids to individual districts," he said

Novak said there's plenty of potential on the roster.

"(Junior) Ryan Kennedy is our top returning player," he said. "I'd like to think he has a good chance to qualify for Districts.

"I think (senior) Anthony Peterson is going to make a big impact this year," noted Novak. "He has a nice swing, and he's been out a lot this year. I think he's going to have a good season.

"(Freshman) Kyler Setzer has a nice swing. He could do some nice things right off the bat.

"(Sophomore) Chase Minnick, (sophomore) Brady Smith, (junior) Dylan Krise, and (senior) Sean Lane all have experience, and should see time in the top six.

"And, we have some freshman, who have some ability," added Novak. "They're athletes, and once they fine-run their swings could challenge for spots in the top six."

Also vying for time on the links in 2017 are junior Michael Cook, sophomores Travis Jones, Chris Bozzo, and Joey Arnold, and freshmen Aiden Westbrook, Justin Lynch, Carter Jones, Luke Jones, Conner Dahl, and Griffen Stein.

Novak believes the future is bright.

"Next year, I think we'll definitely be contenders.

Athens opens the 2017 campaign Tuesday at Shepard Hills.

—————

IN PHOTO: Athens' Ryan Kennedy.






Print Friendly Version
You've asked about helping ...
here's your chance. Click HERE