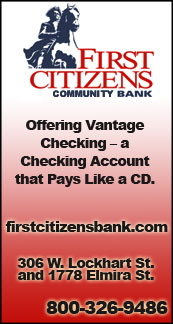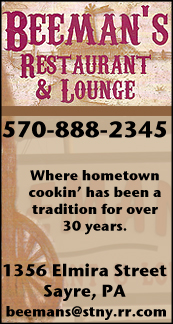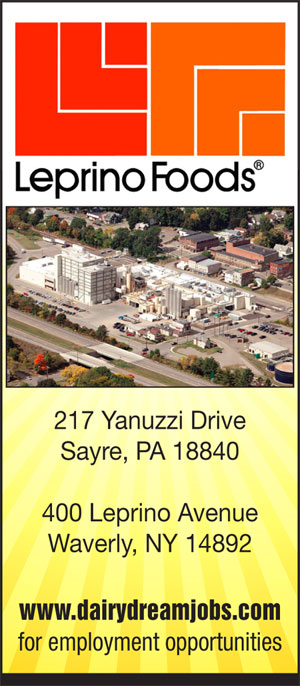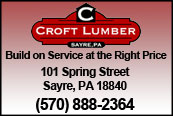 NTL BOYS SOCCER: WILDCATS SEEK FOURTH STRAIGHT NTL TITLE IN 2017 (2017-09-05)


Valley Sports Report
ATHENS — Athens graduated several key seniors from the first team in program history to win a District 4 title, but longtime coach Jake Lezak believes he has a strong enough core group returning to make a run at another NTL title.

(Athens opens the 2017 campaign Tuesday at Wellsboro.)

The Wildcats, coming off an 18-2-1 season and a third straight league title, return 10 seniors, and five sophomores, who all saw considerable time as freshmen.

"We are looking at a strong returning core from last year's team," said Lezak. "We lost a lot of experience and talent last season, but have many players eager to show what they can do.

Ethan Lane and Gavin Stein return up front for the Wildcats, along with Brandon Hunsinger and Brad Cardona. Jon Dailey, Nate Aquilio, Shawn Shaw, Evan Menard, and Arvid Johnson also return in the field.

Braden Priester also returns at keeper.

Sophomores David Sheftic and Doug Vosburg return on defense, while classmates Luke Arnold, Aaron Lane, Jesse Sumner return to make the Athens offense even more dangerous.

"We have a lot of players who saw limited time at varsity last season who we expect to either start or push for more time," said Lezak. :A lot of players have been working very hard in the off season and we are excited to see where they fit."

Lezak said there are a few things to keep an eye on this season for the Wildcats.

"I do believe hat Ethan Lane could make a run at Ryan Segar's goal-scoring record this season. And, Braden Priester at a shut out record and goals-against average.

"More importantly, the team could tie the boys soccer school record for titles in a row at four, if we win the league again," said Lezak.

ON THE NON-LEAGUE SCHEDULE
Aside from its league schedule, the Wildcats will play two non-league games against Elmira Notre Dame, and will also Corning and Horseheads.

"Our non-league schedule is strong again this year," said Lezak. "This is going to be a very exciting team to watch."

ON THE NTL
Lezak isn't will to concede anything this season as his team seeks its fourth consecutive NTL title.

"Looking across the league, we are not looking past any team," he said. "To do this is foolish and will lead to a loss of focus on the post season.

"We expect every team to try to take us down," he said. "I believe that Wellsboro will be the other team to beat in addition to a few others, especially on their home fields."

——————

IN PHOTO: Athens' Ethan Lane.





Print Friendly Version
You've asked about helping ...
here's your chance. Click HERE