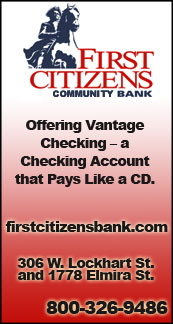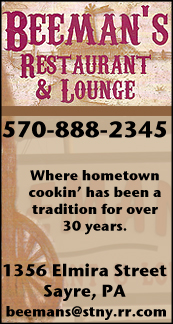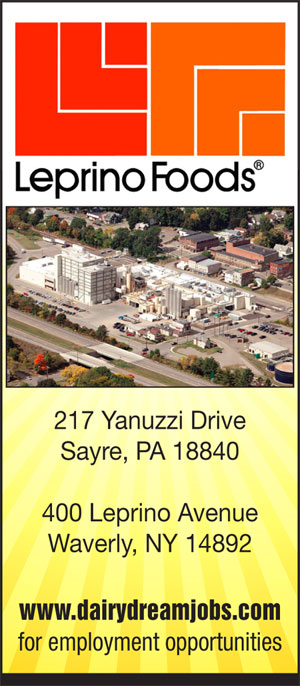 SECTION IV FIELD HOCKEY: AYRES' LATE GOAL LIFTS TIOGA TO 2-1 WIN OVER S-VE (38 PHOTOS) (2017-09-07)


Valley Sports Report
SPENCER — Freshman Olivia Ayres scored a late goal to lift Tioga to a 2-1 win over S-VE here Thursday afternoon in Section IV, Division III field hockey action.

"Both teams played a great game tonight," said Tioga coach Jackie Taylor. "It was nice for us to come home with a win tonight after our loss to Harpursville earlier this week.

"It took us a bit to find our stride tonight, and I was nervous going into halftime tied 0-0," noted Taylor. "When we scored 10 minutes into the second half and S-VE quickly tied it up, it forced us to pick up the intensity. The team did a great job kicking it up a notch to add another goal.

"We were pretty excited about seeing the team work together with passing patterns tonight," added Taylor.

"I am pleased with how my girls played," said S-VE coach Maggie Childs. "They are becoming more aggressive and learning the ins and outs of the game.

"At this time I really don't want to single out players, but Anna Devlen coming off an injury did an amazing job, but so did many of my other players," added Childs.

After nearly 40 minutes of scoreless action, Hayley Zimmerman, off a feed from Ayres, gave the Lady Tigers a 1-0 lead.

Just 57 seconds later, sophomore Ryleigh Clark found the net for S-VE to tie the game at 1-1.

Ayres scored the game-winner with 9:01 left in the game.

Senior Rachel Whitcomb had six saves in net for Tioga, while Faith Kelly recorded seven saves for the Lady Panthers.

Tioga had a 9-7 edge in shots-on-goal, while S-VE had a 12-9 advantage in penalty corners.

Tioga, now 1-2, returns to action Friday when it hosts Walton, while S-VE (0-3) travels to SUNY Cortland Monday to face Marathon.

——————

(CLICK HERE FOR 14 MORE PHOTOS.)

IN PHOTO 1: Tioga's Olivia Ayres and S-VE's Cora Sousa. …. PHOTOS BY TIM BIRNEY.





Print Friendly Version
You've asked about helping ...
here's your chance. Click HERE