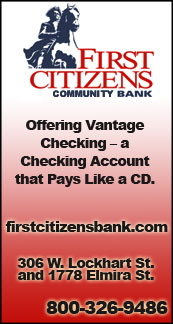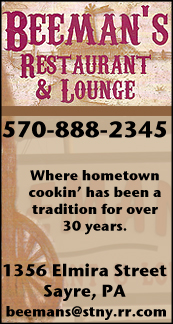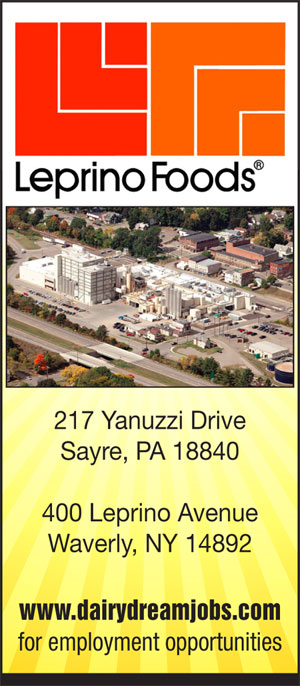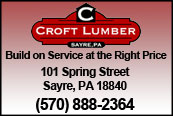 NTL FOOTBALL: MONTGOMERY SHUTS DOWN SAYRE IN 27-0 WIN (17 PHOTOS) (2017-08-09)


Valley Sports Report
SAYRE — Montgomery scored in every quarter, and shut down Sayre's offense in a 27-0 win here Friday night in NTL Small School football at the Lockhart Street Bowl.

"We struggled offensively," said Sayre coach Steve Satterly. "We did run the ball a little better this week, but still not anywhere near what we're accustom to. And, our passing game wasn't what it was in the previous two weeks.

"We got into the red zone once, and we were close to it a couple of times, but we just weren't able to put consistent plays together once we got there."

The offensive woes put a great deal of stress on the Redskin defense, said Satterly.

"We didn't do our defense any favors," he said. "Our offense didn't play as well as it could have and it hurt our defense because it had to play a lot of snaps.

"Most of our kids go both ways, so they're spending more time getting off blocks than they are blocking," noted Satterly. "It's never a good thing for us.

"The kids played hard tonight," he added. "I can't knock their effort, we're just not quite where we need to be."

The Red Raiders, who benefitted from a face mask and an offsides call, took the opening kickoff and quickly moved to the Sayre 14, but the Redskins defense held on fourth down.

After a Sayre three-and-out, and a short punt, Montgomery took over at the Sayre 47. Four plays later, the Redskin defense held on 4th-and-1.

Once again, however, the Redskin offense failed to muster a first down, and a short punt gave the Red Raiders the ball back at their 35.

Two plays later, Montgomery QB Brayden Strouse hit Trevor Kennedy in stride down the home sideline for a 50-yard gain to the Redskin 15. On the fourth play of the drive, Riley Cox hauled in an 8-yard TD pass from Strouse. Rhyme Strausbaugh's PAT kick made it 7-0 with 49 seconds remaining in the first half.

Sayre's best drive of the night came in the second quarter as they moved the ball from their 29 to the Montgomery 21 before the 12-play drive fizzled out.

Seven plays later, Strouse and Kennedy hooked up on a 25-yard TD pass to cap the 72-yard drive. Strausbaugh's PAT made it 14-0, which is where it stood at the half.

Hunter Budman scored on runs of 62 and 44 yards in the second half to account for Montgomery's scoring.

The Redskins, now 0-3, return to action Friday when they travel to Cowanesque Valley.

Satterly said there's much work to do this week at practice.

"We're going to go back to the basics, and some things are going to change.

"What we're doing right now obviously isn't working, so we're going to do some things differently," he said. "The kids are inexperienced, but it's going to be Week 4 so that's thrown out the window.

"We have to find a way to put four consistent quarters of football together," Satterly added.

——————

IN PHOTO 1: Sayre's Colton Rudloff. … PHOTOS BY TIM BIRNEY.





Print Friendly Version
You've asked about helping ...
here's your chance. Click HERE