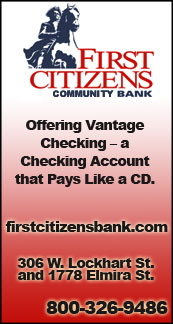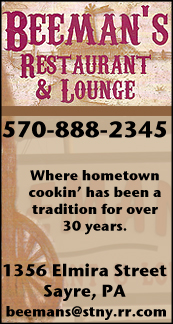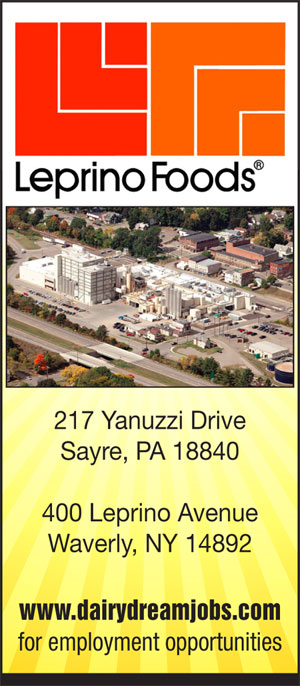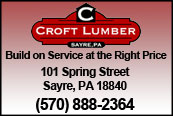 SECTION IV FOOTBALL: NORWICH PULLS AWAY LATE IN 28-6 WIN OVER WAVERLY (24 PHOTOS) (2017-09-08)


Valley Sports Report
WAVERLY — Norwich scored 28 unanswered points, including a pair of fourth-quarter TDs, to rally from an early deficit for a 28-6 win over Waverly here Friday night in Section IV, Division III football action.

"Offensively, we never really got anything going," said Waverly coach Jason Miller. "When we did have a little success, something happened to get us off-schedule. We just weren't consistent.

"We shot ourselves in the foot all night," noted Miller. "We had a chance for a big play downfield in the second quarter, and we dropped it. We're moving the ball in the second quarter after (Norwich) scored and we fumble.

"Early in the fourth quarter, we were calling a dummy play … we don't even have a play called, we're just trying to get them to jump offsides on 3rd-and-2, and we snap the ball," added Miller. "Things like that hurt us all night. When that stuff happens and you hurt yourself with the types of mistakes, it's hard to win."

Norwich amassed 449 yards in total offense, including 367 rushing yards on 52 carries. Speedy Eric Conant led the way with 214 yards and three TDs on just 13 carries, and Drew Walsh added 96 yards on 21 carries.

Waverly was limited to 234 yards and turned the ball over three times. Freshman David Hallett led Waverly's ground game with 58 yards on nine carries, and junior QB Gavin Judson added 42 yards on 13 carries.

Judson completed 11 of 19 pass attempts for 105 yards and one TD, but was intercepted twice. Senior Matt VanHouten led all receivers with six receptions for 73 yards and one TD.

After an exchange of punts to start the game, Waverly drove 61 yards on six plays, capped by a 29-yard TD pass from Judson to VanHouten to take a 6-0 lead with 5:19 left in the first quarter.

The drive started with a 25-yard run by Hallett, and also featured an 11-yard pass from Judson to VanHouten on third-and seven.

After another exchange of punts, Conant broke loose on a 67-yard TD run. Mike Trevisani's PAT kick gave the Purple Tornadoes a 7-6 lead with 58 seconds remaining in the first quarter.

Early in the second quarter, Conant capped a nine-play, 46-yard drive with a 10-yard TD run to make it 14-6.

With about 2 1/2 minutes left in the second quarter, Norwich had an apparent TD pass nullified by an offensive interference call.

In the third quarter, an apparent 21-yard TD run by Conant was nullified by a holding call. A subsequent unsportsmanlike conduct call against the Norwich bench resulted in 15 more penalty yards and the Purple Tornadoes faced a 2nd-and-30 at the Waverly 41.

After a Norwich punt, Judson was picked off at the Wolverine 40. Eight plays later, Grant Wessels bulled in from 1 yard out to give Norwich a 21-6 lead with 10:38 remaining in the game.

Conant sealed the victory with a 75-yard TD run off right tackle with 7:47 remaining in the game to make it 28-6.

"(Conant) is a very good, little back," said Miller. "He's very fast, and he doesn't go down easy."

Waverly, now 1-1, returns to action Sept. 16 at Susquehanna Valley, which lost 7-6 in overtime to Maine-Endwell Friday night.

——————

IN PHOTO 1: Waverly's Gavin Judson. … PHOTOS BY TIM BIRNEY.





Print Friendly Version
You've asked about helping ...
here's your chance. Click HERE