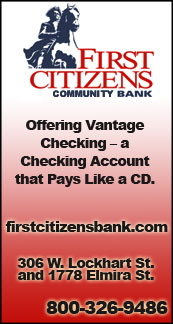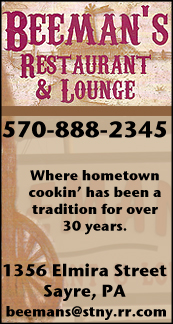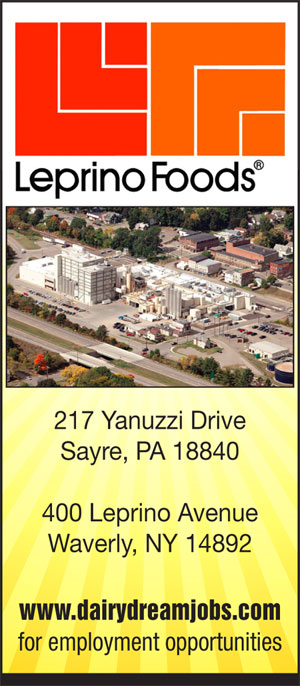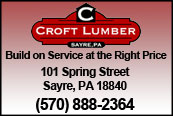 IAC / NTL GIRLS CROSS COUNTRY: TOMASSO PACES WAVERLY TO SECOND-PLACE FINISH AT WINDSOR INVITATIONAL (14 PHOTOS) (2017-09-09)


Valley Sports Report
WINDSOR — Freshman Sidney Tomasso led a tightly-packed group across the finish line to help Waverly to a second-place finish here Saturday morning in girls cross country action at the Windsor Invitational.

Corning won the team title with 39 points, while Waverly had 64 points.

Tomasso finished eighth in a time of 22:03 on the 4.93-meter course, while junior Brandi Welch was 11th in 22:18, sophomore Elizabeth Fritzen was 12th in 22:25, and 8th-grader Olivia Nittinger was 14th in 22:28.

Junior Reagan Vaughn finished 19th for the Lady Wolverines in a time of 22:57, while sophomore Paige Ackley was 21st in the 23:24, and sophomore Sheridan Talada was 27th in 24:16.

Senior Emily Arnold led Athens with a 13th-place finish in a time of 22:27, while sophomore Sophie Adams and senior Caitlyn Powell finished 25th and 26th, respectively, in times of 24:05 and 24:14.

Senior Selkie Bishop (25:47) finished 31st, sophomore Isabelle Menard (27:52) was 32nd, and Carlie Simpson (29:42) was 34th.

Deposit's Kelsey Young claimed the day's gold medal in a time of 20:32, well ahead of runner-up Victoria Collins of Corning, who clocked in at 21:11.

Waverly returns to action Tuesday at SVEC, while Athens is at Wellsboro.

JV RACE
Waverly's Zayta Hall finished eighth in the junior varsity race in a time of 16:40 on the 3.32-meter course, while Gretchen Sowle was 17th in 17:45, Alyssa Simonetti was 22nd in 18:22, and Deanna Chandler was 25th in 18:59.

Rachel Ovedovitz finished 33rd in 20:27 for Waverly, while Morgan Lee was 34th in 20:28, and Megan Lee was 37th in 20:55.

——————

IN PHOTO 1: Waverly's Sidney Tomasso. …. PHOTOS COURTESY OF CHELA BUBNIAK.




Print Friendly Version
You've asked about helping ...
here's your chance. Click HERE