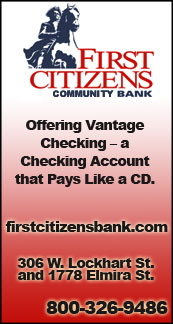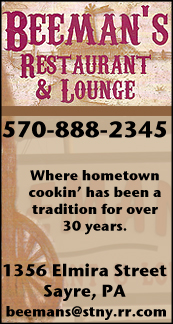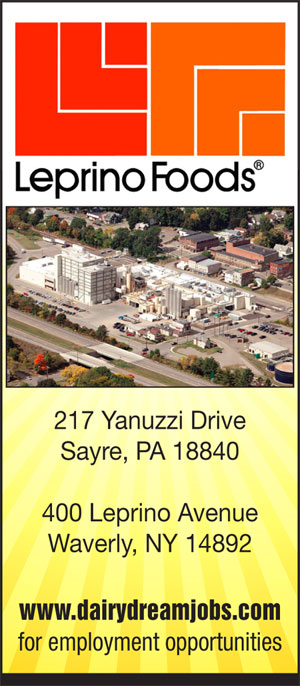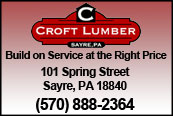 IAC / NTL BOYS CROSS COUNTRY: WAVERLY'S WRIGHT FINISHES SECOND AT WINDSOR INVITATIONAL (13 PHOTOS) (2017-09-10)


Valley Sports Report
WINDSOR — Waverly freshman Collin Wright finished second at the annual Windsor Cross Country Invitational here Saturday morning.

Wright clocked in at 17:12 on the 4.93-mile course, just seven seconds off the winning pace of Johnson City's R.J. Fox.

Eighth-grader Kaden Wheeler finished 18th for the Wolverines in a time of 18:43, while junior Dylan Ward was 23rd in 19:08, and sophomore Brandon Bubniak (20:39), freshman Jayden Rose (20:50), and senior Mike LaRock (21:03) finished 34th through 36th, respectively.

Freshman Nick VanHouten finished 43rd for Waverly at 22:03, and sophomore Nick Jansen was 51st in 23:28.

Sophomore T.J. Toscano led Athens with a 19th-place finish in a time of 18:45, while sophomore Tivon Liguori was 29th in 19:45, senior Sean Waltman was 33rd in 20:12, and freshman Mason Henderson was 40th in 21:26.

Freshman Satchell Manchester finished 42nd for the Wildcats in a time of 21:29, while sophomore Ben Biles was 46th in 22:25, and Nate Gorsline was 48th in 23:01.

Waverly returns to action Tuesday at SVEC, while Athens is at Wellsboro.

JV RACE
Waverly's Chris Johnson finished 33rd in the JV race in a time of 15:17 on the 3:32-meter course, and Francis Chandler was 37th in 15:54.

——————

PHOTOS COURTESY OF CHELA BUBNIAK.




Print Friendly Version
You've asked about helping ...
here's your chance. Click HERE