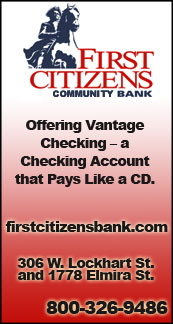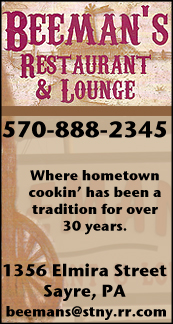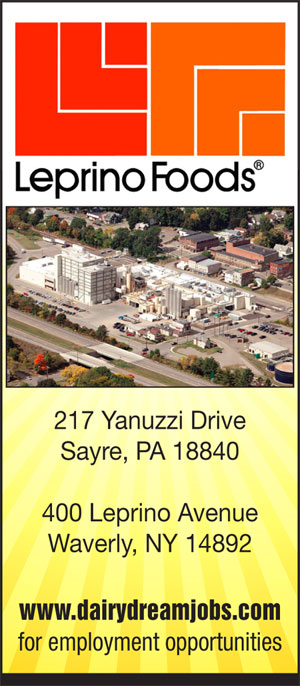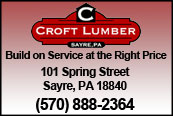 NTL JUNIOR HIGH FOOTBALL: ATHENS TOPS NORTH PENN, 30-20 — FIRST WIN SINCE 2015 (2017-09-10)


Valley Sports Report
ATHENS — The two-year drought is over for the Athens junior high football team.

Shayne Reid ran for three TDs to lead Athens to a 30-20 win over North Penn here Thursday afternoon, the junior Wildcats' first win since the 2015 season.

"It was true grit on the gridiron," said Athens coach Jeremiah Serfas.

After a 6-6 first quarter, Athens took a 14-12 lead into the halftime locker room and never trailed in the second half.

Reid scored on runs of 60, 30 and 5 yards, and teammate Jared Peterson added a 5-yard TD run.

Reid, Peterson and the entire Athens run game worked behind the lead-blocking of fullback Troy Jennings.

Mason Lister quarterbacked the junior Wildcats in the win, replacing injured starter Karter Rude after the first play of the game.

Troy Pritchard had a QB sack to lead the Athens defense.

—————

PHOTOS COURTESY OF ED BARRETT.

—————

Michael King contributed to this report.





Print Friendly Version
You've asked about helping ...
here's your chance. Click HERE