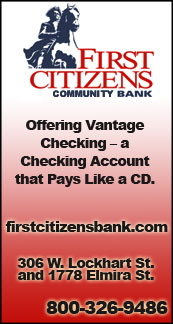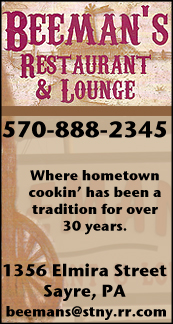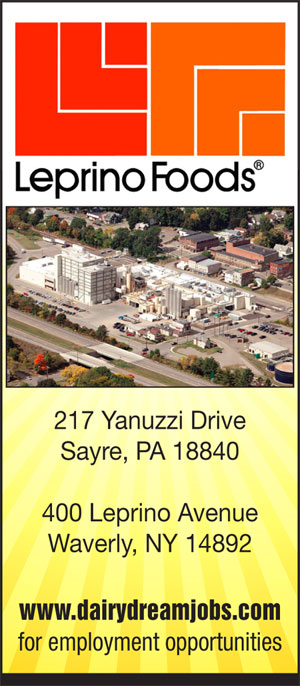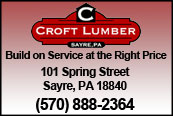 COLLEGE VOLLEYBALL: KEYSTONE COLLEGE GOES 0-4 AT PROFS INVITATIONAL (2017-09-10)


Valley Sports Report
GLASSBORO, N.J. — Tioga grad Malley Bowen, a sophomore on the Keystone College volleyball team recorded 133 setter assists at the Profs Invitational, hosted by Rowan University, this weekend, but the Lady Giants went 0-4.

In a 3-2 loss to Dickinson College to open the tourney Friday night, Bowen had 45 setter assists, 10 digs, five service points, including one service ace, three kills, and one block.

In a 3-0 loss to Gettysburg College later Friday night, Bowen recorded 18 setter assists, and 10 digs.

Saturday morning, Keystone fell to 0-3 with a 3-2 loss to host Rowan University. Bowen recorded 52 setter assists to go along with 6.5 points, including two aces, seven digs, three kills, and three blocks.

The Lady Giants closed the tournament with a 3-0 loss to Widener University Saturday afternoon. Bowen recorded 18 assists, 14 digs, and one block.

Keystone College, now 3-4, returns to action Saturday when it hosts Gwynedd Mercy University and Wells College in a tri-match.

——————

IN PHOTO: Malley Bowen.





Print Friendly Version
You've asked about helping ...
here's your chance. Click HERE