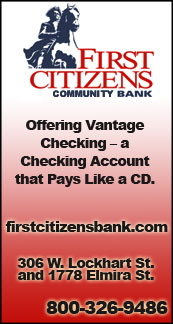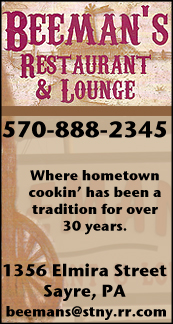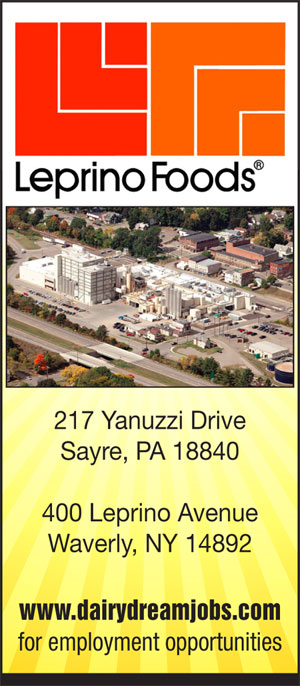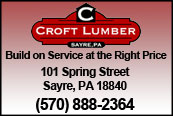 IAC GIRLS SOCCER: WAVERLY ROLLS TO 5-0 WIN OVER SUSQUEHANNA VALLEY (21 PHOTOS) (2017-09-11)


Valley Sports Report
WAVERLY — Seniors Elle Nittinger and Kayla Kromelbein scored two goals apiece to lead Waverly to a 5-0 win over Susquehanna Valley here Monday afternoon in non-league girls soccer action at Memorial Stadium.

After more than 24 minutes of scoreless action, NIttinger, off a feed from Kromelbein, put the Lady Wolverines on the board.

With just 55 seconds remaining in the first half, Kromelbein scored an unassisted goal to give Waverly a 2-0 lead heading into the halftime intermission.

"We seemed very reserved in the beginning of the game," said Waverly coach Tara Hogan. "They were too quiet at first.

"However, we played in a calm and collected manor," she noted. "SV put good pressure on us to make quick, calculated passes throughout the game.

"In the beginning, we became predictable but with their our passing we were able to mix it up and get more opportunities," added Hogan. "I was very pleased with their possession."

Waverly had a 29-4 advantage in shots-on-goal.

"Wendi Hammond, Alex Tomasso, and Kari VanAllen all had a great game back on defense," said Hogan.

With 28:41 remaining in the game, Kromelbein scored again, this time off a feed from senior Cassy Bowman, to make it 3-0.

Three minutes later, NIttinger, off an assist from freshman Gabby Picco, scored to push the lead to 4-0.

"Elle Nittinger and Kayla Kromelbein are doing well with finding each other," said Hogan.

Picco tacked on the final goal of the game with 5:04 remaining.

Hogan also tipped her cap to several other players on her team.

"Melina Ortiz, Cora Smith, and Gabby Picco pass well under pressure in small, tight spaces. They are the players we need up top to constantly feed players and who are able to find the back of the net.

"Cassy Bowman had a few good shots outside the 18, while Stephanie Hyland was able to cover for whoever was behind her on defense.

"I applaud our players who come off the bench ready to go," added Hogan. "They are so valuable."

Waverly, now 5-0, returns to action Wednesday night when it hosts IAC rival Notre Dame. Game time is 7 p.m.

——————

IN PHOTO 1: Waverly's Elle Nittinger. …. PHOTOS BY EMILY BIRNEY.




Print Friendly Version
You've asked about helping ...
here's your chance. Click HERE