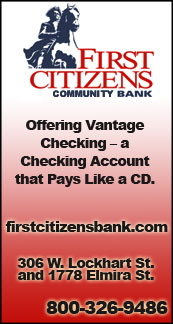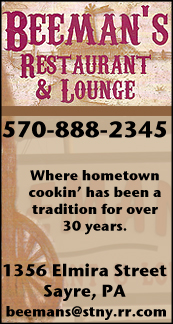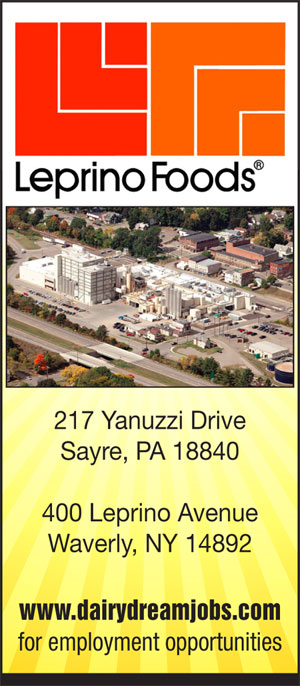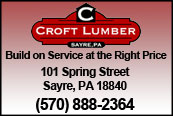 SECTION IV FIELD HOCKEY: S-VE EDGES NEWARK VALLEY, 2-1, FOR FIRST WIN OF SEASON (2017-09-12)


Valley Sports Report
SPENCER — Senior Kiera Benjamin and 8th-grader Rihanna Lawrence each scored their first career goals to lead S-VE to it first win of the season, a 2-1 decision over Newark Valley here Tuesday afternoon in Section IV, Division III field hockey action.

"The girls had a great rebound from our disappointing loss last night," said longtime coach Maggie Childs, whose Lady Panthers dropped a 5-0 decision to Marathon at SUNY Cortland Monday.

"It was an excellent game, as we passed the ball well and had a lot of hustle even after a long game yesterday," she noted.

"I was pleased with the play of all the girls and I believe everyone stepped up their game which paid off in a win," added Childs.

Benjamin, who hasn't played field hockey since her freshman year, and Lawrence both found the net in the first 30 minutes to help S-VE to a 2-0 halftime lead.

S-VE, now 1-4, returns to action Friday when it hosts Marathon.

——————

IN PHOTO: S-V's Rihanna Lawrence.




Print Friendly Version
You've asked about helping ...
here's your chance. Click HERE