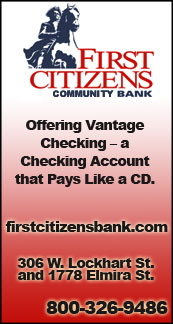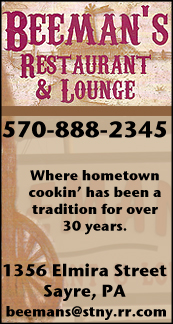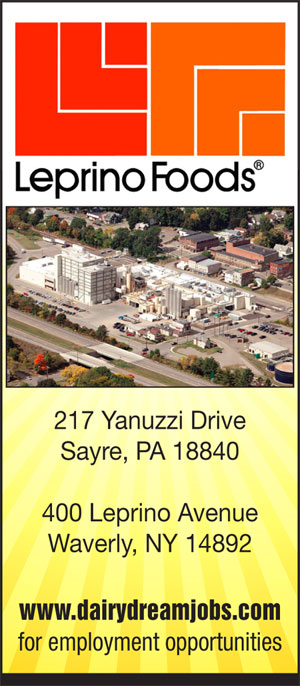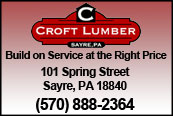 SECTION IV FIELD HOCKEY: TIOGA RALLIES TO TOP OWEGO, 3-1 (2017-09-12)


Valley Sports Report
OWEGO — Freshman Olivia Ayres scored a goal late in the first half to break a 1-1 deadlock, and added an insurance goal in the second half in Tioga's 3-1 win over Owego here Tuesday afternoon in Section IV, Division III field hockey action.

"Both teams came out and played a high-intensity game," said Tioga coach Jackie Taylor. "Owego kept the pressure on for sure.

"We've been working a lot on our passing and transitioning to offense, and it seemed like some things 'clicked' for us tonight," she noted. "Our midfielders did a great job stepping up tonight to communicate with the team to make those transitions smoother. "

Anna Llewellyn scored with 15:51 left in first half to give Owego a 1-0 lead, but senior Lauren Allen answered with a goal 75 seconds later, off a feed from sophomore Hayley Zimmerman, to tie the game at 1-1.

With 3 minutes remaining in the first half, Ayres, off an assist from junior Sarah Moon, scored to give the the Lady Tigers a 2-1 lead, which it took into the halftime intermission.

Ayres tacked on an insurance goal with 15:41 remaining left in the game to provide the final margin.

Tioga had a 22-11 advantage in shots-on-goal. Both teams had two penalty corners.

Senior Rachel Whitcomb recorded four saves in the cage for Tioga in the first half, and sophomore Kim Tarbox had six saves in the second half.

The Lady Tigers, now 2-3, travel to powerhouse Marathon Wednesday.

"We have a tough game against Marathon ahead of us tomorrow, but I'm hoping to see the girls build upon their successes together and to give Marathon a challenge," said Taylor.

——————

IN PHOTO: Tioga's Olivia Ayres.




Print Friendly Version
You've asked about helping ...
here's your chance. Click HERE