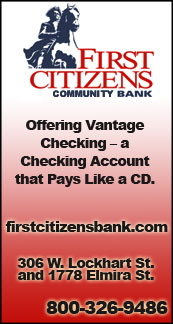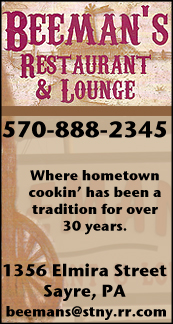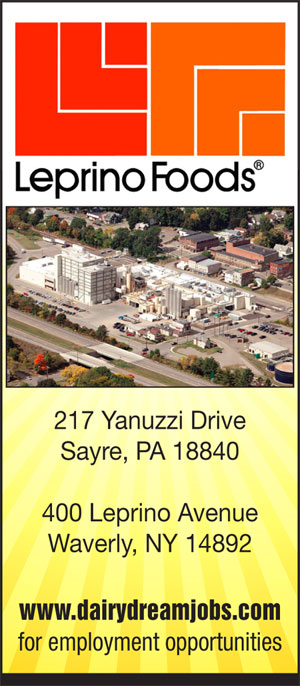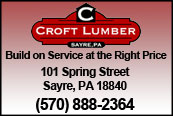 NTL BOYS SOCCER: ROCKWELL, WHEELER POWER SAYRE TO 6-1 WIN OVER TOWANDA (22 PHOTOS) (2017-09-12)


Valley Sports Report
SAYRE — Seniors Jordan Rockwell and Sam Wheeler scored two goals apiece to lead Sayre to a 6-1 win over Towanda here Tuesday afternoon in NTL boys soccer action at the Lockhart Street Bowl.

Rockwell scored an unassisted goal just 2 1/2 minutes into the game to give the Redskins a 1-0 lead.

Ten minutes later, freshman Cody Vanbenthuysen fielded a short goal kick, beat a defender, and then drove a shot past the Towanda keeper into the net to make it 2-0.

With 15 minutes remaining in the first half, freshman Nick Bentley stole the ball from a Towanda defender, then beat the keeper 1-on-1 to for his first varsity goal to give the Redskins a 3-0 lead.

The Black Knights began to put steady pressure on the Sayre net, but sophomore keeper Cam Wheeler was up to the challenge until a foul in the box resulted in a penalty kick. Ryan Reeves converted the PK to trim the deficit to 3-1.

In the final moments of the first half, Rockwell made a run down the middle of the field, and was fouled hard in the box as he took a shot, resulting in a penalty kick. Wheeler converted the PK with 4 seconds remaining to make it 4-1.

Wheeler scored shortly after intermission on a header off a corner kick by Vanbenthuysen to make it 5-0, then Rockwell scored another unassisted goal midway through the second half to cap the game scoring.

Sayre had a 16-10 edge in shots-on-goal, and both teams had six corner kicks.

Wheeler recorded nine saves in net for the Redskins, while Jared McNeil had 10 saves for the Black Knights.

Sayre, now 3-2, returns to action Thursday at Wellsboro.

JV: Sayre and Towanda played to a 4-4 tie in the junior varsity contest.

Camden Wheeler scored two goals for Sayre, while Alex Krall and Brock Satterly scored one goal. Connor Young had 4 saves for the Redskins.

——————

IN PHOTO 1: Sayre's Cody Vanbenthuysen. … PHOTOS BY TIM BRINEY.




Print Friendly Version
You've asked about helping ...
here's your chance. Click HERE