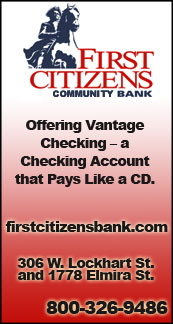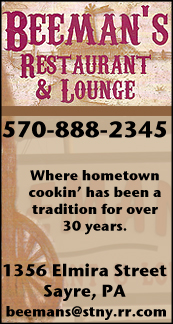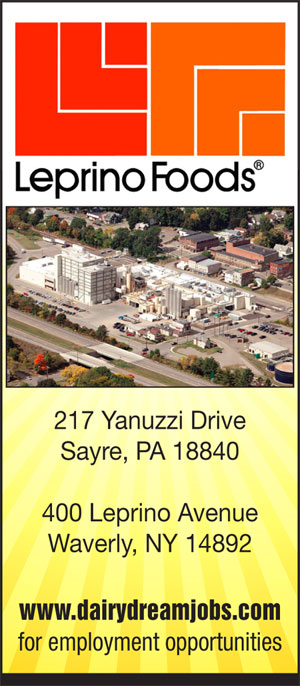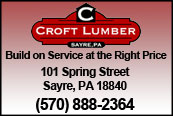 NTL GIRLS CROSS COUNTRY: LADY REDSKINS DROP DECISIONS TO NEB, MANSFIELD (15 PHOTOS) (2017-09-12)


Valley Sports Report
LITCHFIELD — Carrie Claypool and Kayla Hughey both finished in the top seven for Sayre but the Lady Redskins dropped decisions to NEB and Mansfield here Tuesday afternoon in NTL girls soccer action.

Mansfield topped Sayre, 21-39, and NEB took a 22-37 decision from the Lady Redskins.

NEB standout Karli Moyer won the race in a time of 21:29, and Mansfield's Emma Harris was second in 22:54.

Claypool finished third for the Lady Redskins in a time of 23:42, and Hughey was seventh in 24:28, while Kattie Winge finished 14th in a time of 27:05, Natalia Hill was 21st in 29:17, and Maddie Romberger was 24th in 30:31.

Sayre returns to action Tuesday when it hosts Sullivan County.

——————

IN PHOTO 1: NEB's Karli Moyer (left) and Sayre's Carrie Claypool. … PHOTOS BY TIM BIRNEY.




Print Friendly Version
You've asked about helping ...
here's your chance. Click HERE