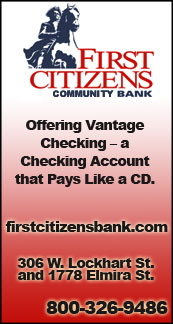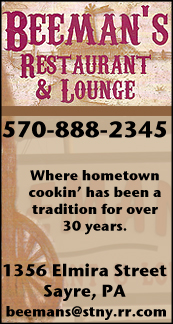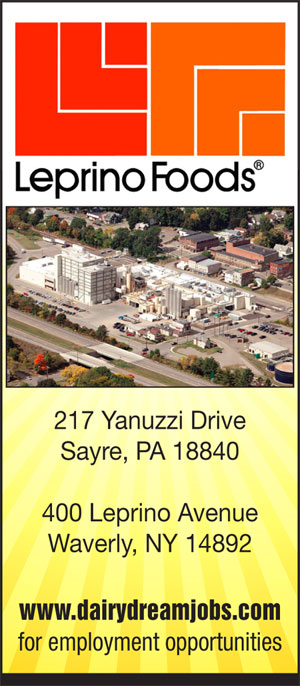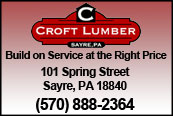 IAC BOYS CROSS COUNTRY: SVEC EARNS WINS OVER WAVERLY, EDISON (24 PHOTOS) (2017-09-12)


Valley Sports Report
CANDOR — SVEC picked up a pair of season-opening wins over Edison and Waverly here Tuesday afternoon in IAC boys cross country action at the Iron Kettle Farm.

SVEC topped Edison 29-54, and Waverly 29-38, while the Wolverines topped Edison 38-54.

SVEC's Calum Avery finished first in a time of 18:22, while Levi Mickelson was second in 18:53, Jakub Zeran was fifth in 20:09, Adam Simonton was 10th in 21:02, and Brian Gillette as 11th in 21:40.

Isaac Lindridge was 22nd in 25:30 for the Eagles, while Charles Devlin (31:23), Isaac Clarke (31:24), and Luke Simonton (31:43) finished 28th through 30th, respectively.

Collin Wright finished third in 18:57 to pace the Wolverines, while Dylan Ward was fourth in 19:57, Kaden Wheeler was sixth in 20:11, Branden Bubniak was 12th in 22:19, and Jayden Rose was 13th in 22:26.

Mike LaRock was 15th for Waverly in 23:04, while Nick VanHouten (23:54), Chris Johnson (24:55), and Nick Jansen (24:57) finished 18th through 20th, respectively, and Caleb Wilcox (26:12), Francis Chandler (26:48), Gavin Mitchaud (26:59), and Giovanni Damiano (29:45) finished 23rd through 26th. Kaleb Ennis finished 31st in 32:40.

SVEC returns to action next Tuesday at Waverly in a tri-meet that also includes Tioga. Waverly is in action Saturday at the Chenango Valley Invite at Chenango Valley State Park.

——————

IN PHOTO 1: SVES's Callum Avery. …. PHOTOS COURTESY OF CHELA BUBNIAK.




Print Friendly Version
You've asked about helping ...
here's your chance. Click HERE