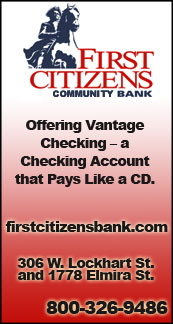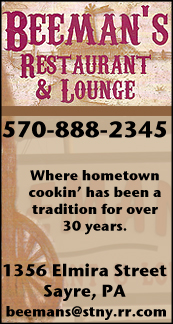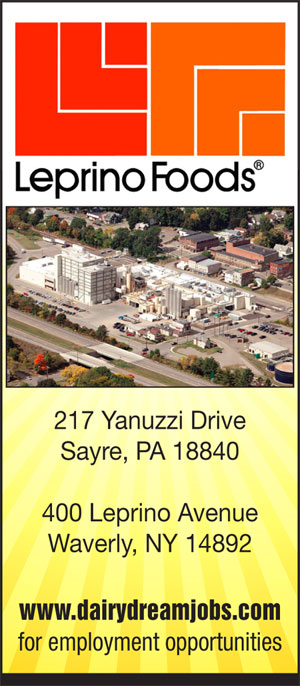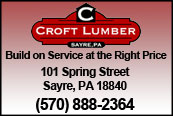 IAC GIRLS CROSS COUNTRY: WAVERLY NOTCHES WINS OVER SVEC, EDISON (19 PHOTOS) (2017-09-12)


Valley Sports Report
CANDOR — SVEC's Alicia Long finished first in convincing fashion, but Waverly's depth propelled it to a pair of wins here Tuesday afternoon in IAC girls cross country action at Iron Kettle Farm.

The Lady Wolverines tallied 29 placement points, while the Lady Eagles had 49, and Edison tallied 56.

Long clocked in at 21:50 on the 3.1-mile course, well ahead of runner-up Brandi Welch of Waverly, who crossed the finish line in 23:16.

Sidney Tomasso finished fourth for the Lady Wolverines, just three seconds ahead of Elizabeth Fritzen. Olivia Nittinger finished eighth in 24:06, while Paige Ackley was 10th in 25:08, and Reagan Vaughn was 12th in 25:38.

Zayta Hall finished 16th for Waverly in 27:46, while Gretchen Sowle was 21st in 31:35, Deanna Chandler was 23rd with 31:35, and Megan Lee was 27th and Morgan Lee was 28th — both in 34:22.

Paige Grube finished sixth for SVEC in 23:48, while Brianna Novello (26:03), Delaney Fatcheric (26:52) and Sidney Brown (27:13) finished 13th through 15th, respectively, and Lillian Jensen was 17th in 27:53.

SVEC returns to action next Tuesday at Waverly in a tri-meet that also includes Tioga. Waverly is in action Saturday at the Chenango Valley Invite at Chenango Valley State Park.

——————

PHOTOS COURTESY OF CHELA BUBNIAK.




Print Friendly Version
You've asked about helping ...
here's your chance. Click HERE