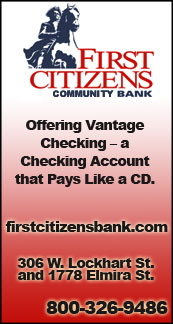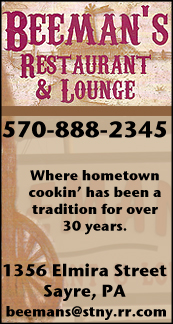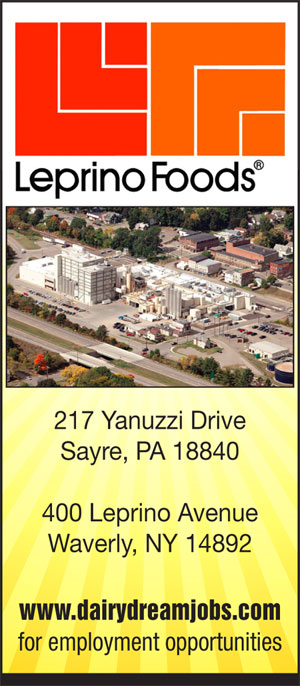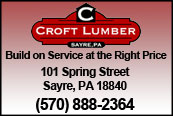 IAC VOLLEYBALL: TIOGA LOSES FIRST SET OF SEASON IN 3-1 WIN OVER CHENANGO VALLEY; EXTENDS WIN STREAK TO 69 (23 PHOTOS) (2017-09-12)


Valley Sports Report
TIOGA CENTER — Tioga lost its first set of the season, but won a 3-1 non-league decision over Chenango Valley here Tuesday evening to extend its regular-season win streak to 69 matches.

The Lady Tigers won the first set 25-13, but the Lady Warriors bounced back to win a hard-fought 28-26 decision in the second set.

Tioga re-gained control of the match with a 25-20 win in the third set, then rolled to a 25-11 win in the fourth set.

Sophomore Chloe Bellis led Tioga with 13 service points, including five aces, 41 setter assists, and seven digs, while junior Charli Hall had nine points, five kills, five assists, and three digs, senior Martha Schumacher had seven points (two aces), 10 kills, and two digs, and senior Kurstan Martin had seven points (two aces) and 10 kills.

Senior Anna Schumacher registered a team-high 14 kills, while junior Kylee Ingersoll had seven points, including three aces, and sophomore Giovanna Rossi had four points and two kills.

Tara Terpstra had five kills, while Carly O'Brien and Riley Buckland (three aces) each had five assists.

Tioga, now 5-0, returns to action Thursday when it hosts O-M.

JV: Tioga improved to 5-0 on the season with a sweep of Chenango Valley by scores of 25-10, 25-20, and 25-22 in the junior varsity match.

Kaitlyn Perry led Tioga with 11 points and six assists, while Shaina Franks had 11 points, three digs, and two blocks, Emme Hall had six points, three kills, and two digs, Ari Manwaring added three kills and two points, and Julia Bellis chipped in with three points and two kills.

——————

IN PHOTO 1: Tioga's Chloe Bellis. … PHOTOS COURTESY OF GRACIE STANKIND.




Print Friendly Version
You've asked about helping ...
here's your chance. Click HERE