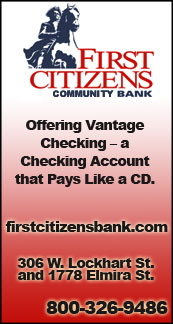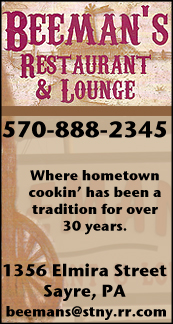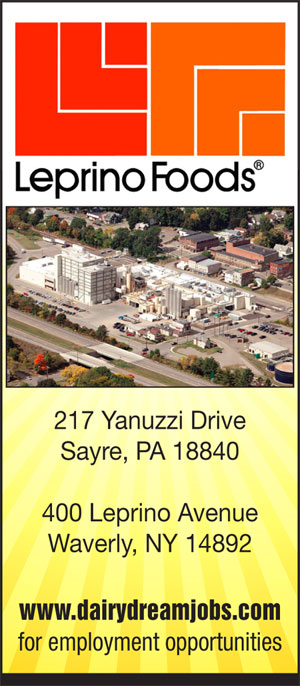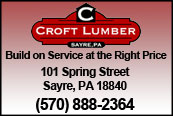 ON TAP TODAY: WAVERLY-NOTRE DAME GIRLS SOCCER RIVALRY TAKES CENTER STAGE TONIGHT (2017-09-13)


Valley Sports Report
THE VALLEY — Girls soccer takes center stage Wednesday with the Waverly-Notre Dame rivalry as the marquee match-up under the lights at Memorial Stadium.

Athens, Sayre and SVEC also play home games today.

GIRLS SOCCER
Notre Dame (4-0) at Waverly (5-0), 7 p.m.: The Lady Wolverines are coming off a 5-0 win over Susquehanna Valley Monday, while the Lady Crusaders blanked Newfield, 11-0.

Last year, Waverly's Gabby Picco, an 8th-grader at the time, scored the game's only goal in the Lady Wolverines' 1-0 win at Notre Dame on Sept. 15.

On Oct. 3, Taylor Gray scored the game's only goal as Notre Dame won at Waverly, 1-0, on Oct. 3.

On Oct. 11, Notre Dame won 3-1 in penalty kicks in an IAC South Large School divisional playoff game after the two teams played to a 2-2 tie through 100 minutes.

Towanda at Sayre, 5:30 p.m.: The Lady Redskins are coming off a 10-1 win over Williamson, while the Lady Black Knights dropped a 5-0 decision to NEB.

Mansfield at Athens (1-0) , 5:30 p.m.: The Lady Wildcats are coming off a 12-0 win over Towanda last Wednesday, while Mansfield dropped a 10-0 decision to Troy Monday.

O-M (0-4) at SVEC (3-2), 4:30 p.m. @ Candor: The Lady Eagles are coming off an 8-0 win over Moravia, while the Lady Indians are coming off a 1-0 loss to Southern Cayuga.

O-M has yet to score a goal this season.

FIELD HOCKEY
Tioga (2-2) at Marathon, 4:30 p.m.: The Lady Tigers are coming off a 3-1 win over Owego, and look to extend their win streak to three games at powerhouse Marathon.

JUNIOR HIGH FOOTBALL
Towanda at Sayre, 5 p.m.
Athens at Canton, 5 p.m.
S-VE at Moravia, 4 p.m.
Lansing at Tioga, 4:30 p.m.




Print Friendly Version
You've asked about helping ...
here's your chance. Click HERE