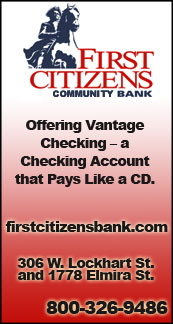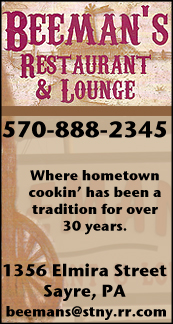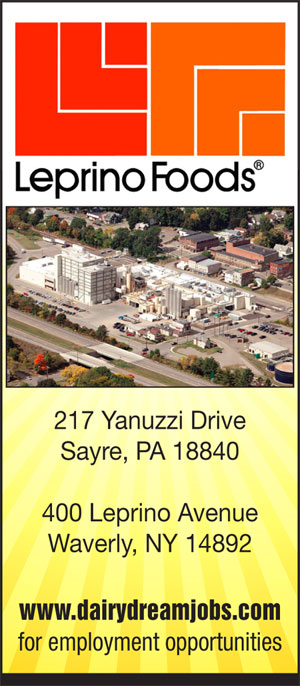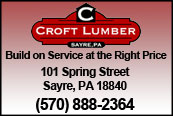 IAC / NTL JUNIOR HIGH CROSS COUNTRY: WAVERLY'S ACKLEY, HAND LEAD BOYS RACE; SAYRE'S HENRY, VILLANTI TOP GIRLS STANDINGS (2017-10-06)


Valley Sports Report
CHEMUNG — Waverly had the top two finishers in the boys race, and Sayre had the top two in the girls race here Thursday afternoon in the junior high portion of the Tom Koons Valley Cross Country Invite at Tomasso's Golf Course.

BOYS
Waverly's Nate Ackley won the boys race in a time of 8:52.3, edging out teammate Thomas Hand, who clocked in at 8:54.3.

Athens' Nate Quinn finished third in 9:06.2, while Waverly's Liam Traub was fourth in 9:36.6, and Waverly's Davis Croft (9:41.4), Sam VanDyke (9:47.5), and Jerrell Sackett (9:43.9) finishes fifth through seventh, respectively, for the Wolverines.

Athens' Kyle Anthony was eighth in a time of 9:51.6, while Waverly's Matt Atanasoff was 10th in 10:03.5, Athens' Sander Bertsch was 11th in 10:09.4, Athens' Reuven Gifiesman was 12th in 11:14.8, Athens' Mason Proctor was 13th in 11:16.1.

Jake Courtney (11:20.6), Matt Aquilio (11:51.6) and Kaiden Gorsline (12:00.1) finished 14th through 16th, respectively, for the Wildcats.

GIRLS
Sayre's Rozlyn Henry won the girls race in a time of 9:55.7, and her teammate Madison Villanti was second in 9:59.1.

Athens' Karlee Bartlow finished third in 10:31.1, while her teammates Emma Bronson and Abby Prickitt were fourth and fifth in times of 10:43.5 and 10:51.2, respectively, and Waverly's Michaela Clymer was sixth in 10:55.2.

Olivia Bartlow finished seventh for the Wildcats in 11:12.5, while Waverly's Michaela Lauper finished eight in a time of 12:10.8, Sayre's Corey Ault was ninth in 12:37.3, Athens Affour Youbouet finished 10th in 12:40.3, and Athens' Isabelle Dahl was 11th in 16:06.6.

——————

PHOTOS BY TIM BIRNEY.




Print Friendly Version
You've asked about helping ...
here's your chance. Click HERE