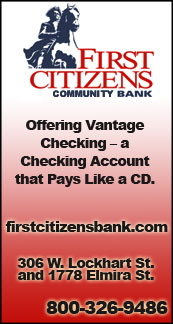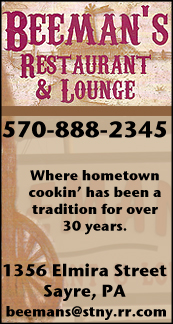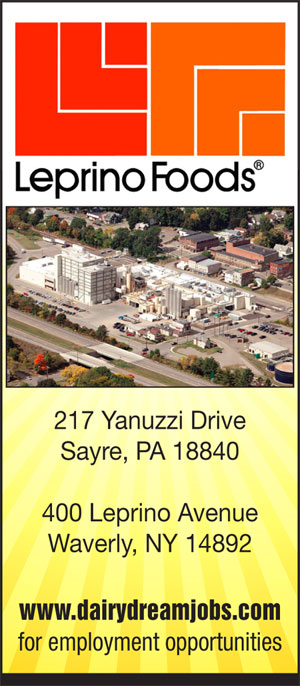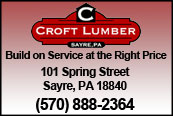 SECTION IV FIELD HOCKEY: MARATHON PULLS AWAY IN SECOND HALF; TOPS S-VE, 4-1 (2017-10-06)


Valley Sports Report
MARATHON — Marathon scored three second-half goals to pull away for a 4-1 win over S-VE here Friday afternoon in Section IV, Division III field hockey action.

"We played a great first half, it was a very evenly-played half," said S-VE coach Maggie Childs.

"(Marathon) cam out with more intensity in the second half, and we had a bit of a lull," added Childs.

Eighth-grader Adrianna Newman scored her first varsity goal in the first half on S-VE's lone penalty corner of the game to send the game into the halftime intermission tied at 1-1.

"Maddie Sousa , Ryleigh Clark, Jay Novello, Andi Douglas, and Newman played phenomenal games, today," said Childs.

S-VE, now 4-6, hosts Owego Monday, and a win will qualify the Lady Panthers for the upcoming Section IV, Class C playoffs.

——————

IN PHOTO: S-VE's Adrianna Newman.




Print Friendly Version
You've asked about helping ...
here's your chance. Click HERE