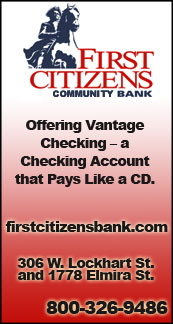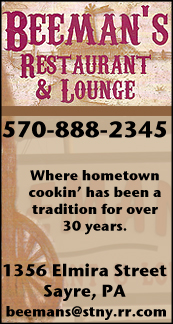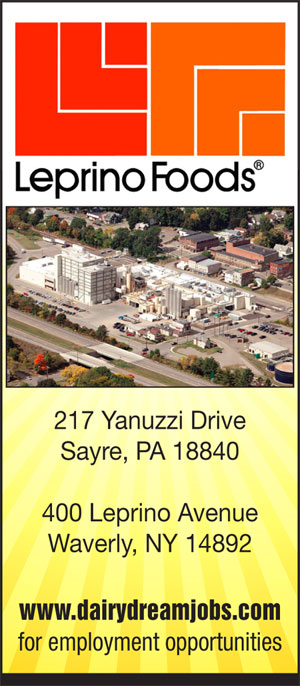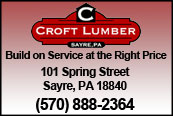 MEN'S COLLEGE SOCCER: SAYRE GRAD MURRELLE, ATHENS GRAD SEGAR RENEW RIVALRY AT COLLEGE — BOTH SCORE GOALS (2017-10-08)


Valley Sports Report
ALTOONA — Sayre grad Seth Murrelle and Athens grad Ryan Segar renewed an old rivalry on the soccer pitch Saturday, and both Segar's Penn State-Behrend came out on top in a 6-1 decision over Murrelle's Penn State-Altoona.

Segar, a sophomore at PS-Behrend, and Murrelle, a senior at PS-Altoona — both Valley Sports Report "Player of Year" recipients during their high school careers — each scored a goal in the game.

Segar scored a goal in the 34th minute to give Behrend a 3-0 lead.

About two minutes later, Murrelle accounted for Altoona's only goal of the game.

For the season, Segar has started in four of the 12 games he's played in, and has two goals. He has taken 10 shots, including five shots-on-goal.

Murrelle leads his team with six goals, and 13 points. He has taken 27 shots this season, including 15 shots-on-goal. He also had two game-winners this season.

PS-Behrend improves to 9-4 on the season, including a 4-0 mark in conference play, and hosts Hilbert Tuesday, while PS-Altoona falls to 3-10 and will host Medaille College Saturday.

——————

IN PHOTO: Seth Murrelle (let) and Ryan Segar.




Print Friendly Version
You've asked about helping ...
here's your chance. Click HERE