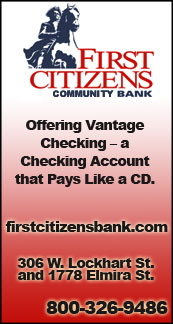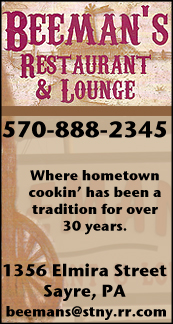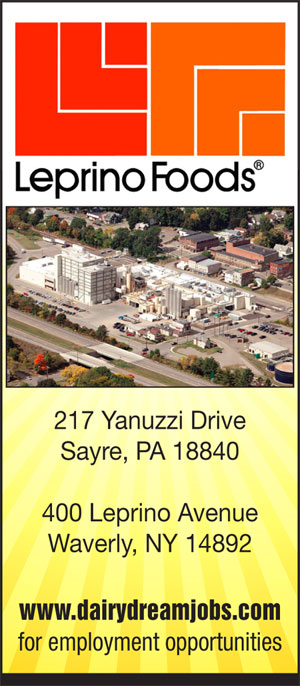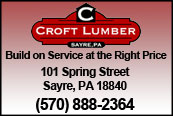 ON TAP TODAY: ATHENS GIRLS ONLY GAME IN TOWN; SAYRE BOYS PLAY KEY GAME AT GALETON (2017-10-09)


Valley Sports Report
THE VALLEY — There are just two games on the docket tonight, and the only action in the Valley has the Athens girls hosting Elmira on the soccer pitch.

BOYS SOCCER
Sayre (7-8) at Galeton (9-5), 7 p.m.: The Redskins are coming off a 4-1 win over Towanda Saturday morning, while the Tigers dropped a 4-0 decision to Benton Friday afternoon.

Sayre needs to win two of its final three games to reach .500 and qualify for the upcoming District 4 playoffs. The Redskins finish off the season with games at NEB Wednesday, and home against Athens next Monday.

Galeton is 5-1 at home this season.

In their first meeting, Sayre won a 3-1 decision at the Lockhart Street Bowl.

GIRLS SOCCER
Elmira (9-2-2) at Athens (9-1-2), 5:30 p.m.: The Lady Wildcats blanked Lansing, 6-0, Saturday night, while the Class AA (N.Y.'s largest classification) Express dropped a 2-0 decision to state-ranked Liverpool (13th in Class AA).

Athens played Horseheads to a 3-3 draw earlier this season, while Elmira beat Horseheads twice this season by scores of 7-1 and 5-1.




Print Friendly Version
You've asked about helping ...
here's your chance. Click HERE