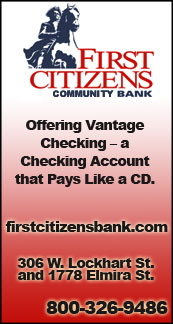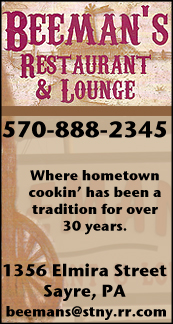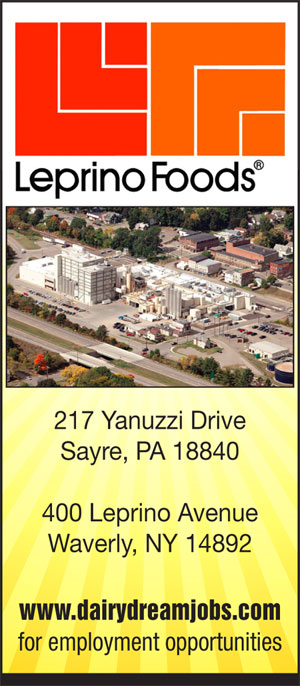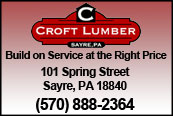 IAC GIRLS SWIMMING: WATKINS GLEN UPENDS WAVERLY, 95-91 (14 PHOTOS) (2017-10-10)


Valley Sports Report
WAVERLY — Watkins Glen avenged a loss at home earlier this season with a 95-91 win over Waverly here Tuesday afternoon in IAC girls swimming action.

The Lady Senecas locked up the victory with a win in the final event — the 400-yard freestyle relay.

Paige Miller, Julianne Lee, Kennedy Wheeler and Abigail Durgin were double-winner for the Lady Wolverines, who fall to 6-3 on the season.

Lee, Durgin, Wheeler, and Miller teamed to win the meet-opening 200-yard medley relay in a time of 2:03.3.

Miller won the 50-yard freestyle in a time of 26.79 seconds, and Wheeler was second in 27.01 seconds. Miller also finished third in the 1-meter diving competition.

Wheeler won the 100-yard butterfly in a time of 1:03.2, and Starr Harford finished third.

Lee won the 100-yard backstroke in a time of 1:10.72, and Lourden Benjamin was second in 1:11.13.

Durgin won the 100-yard breaststroke in a time of 1:17,83, and Chenelle Huddleston finished second in 1:20.0

Durgin and Huddleston finished 2-3 in the 200-yard IM, and Harford and Sage Burt finished 2-3 in the 500-yard freestyle.

Waverly returns to action Thursday when it hosts Notre Dame.

——————

PHOTOS COURTESY OF LORI VASCOE.




Print Friendly Version
You've asked about helping ...
here's your chance. Click HERE