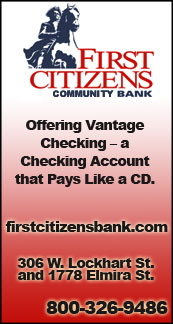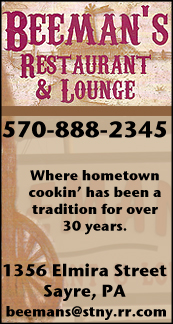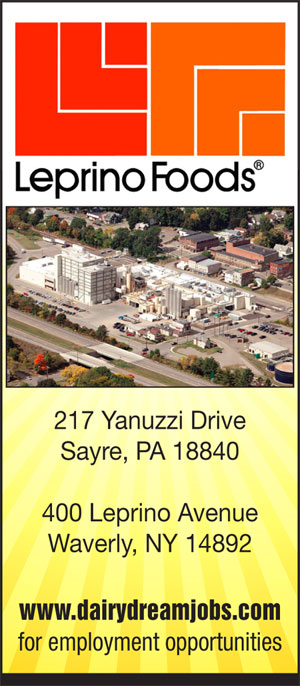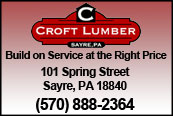 NEW YORK STATE FOOTBALL: TIOGA MOVES UP ONE SPOT IN CLASS D POLL — NEWARK VALLEY STILL ATOP 'C' RANKINGS (2017-10-11)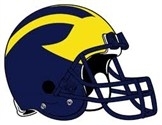 Valley Sports Report
SYRACUSE — Following its win over state-ranked Notre Dame, Tioga has moved up one spot in the latest Class D rankings from the New York State Sportswriters Association.

The Tigers, now 4-1, are ranked 13th, while Notre Dame drops out of the top 20 and is an honorable mention.

Sidney, 5-0, is ranked first in Class D, while Unatego (4-1) is 17th, and Bainbridge-Guilford (4-1) is 20th.

Joining Notre Dame in receiving honorable mention recognition are Deposit-Hancock (4-2), Greene (4-2), and Harpursville/Afton (4-2.)

NEWARK VALLEY STILL ATOP "C" POLL
Newark Valley, now 6-0 and riding a state-best 19-game win streak, remains the top-ranked team in Class C.

Newark Valley hosts Class D's top-ranked Sidney Saturday.

Lansing is an honorable mention, and is the only other Section IV team in the rankings.

CHENANGO FORKS RANKED SECOND IN CLASS B
Chenango Forks, 6-0, remains second in the Class B rankings this week, behind top-ranked Glens Falls, also 6-0.

Glens Falls outgunned Forks, 47-39, in the Class B state championship game last year.

Susquehanna Valley, 5-1, is ranked 19th, while Maine-endwell (4-2) and Norwich (4-2) received honorable mention recognition.

VESTAL ONLY LARGE SCHOOL IN RANKINGS
Vestal, now 5-1, is ranked 23rd in the Class A poll, while Union-Endicott (5-1) is an honorable mention.

There are no Section IV, Class AA teams in the Top 30, or honorable mention.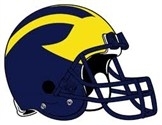 Print Friendly Version
You've asked about helping ...
here's your chance. Click HERE