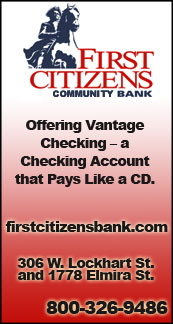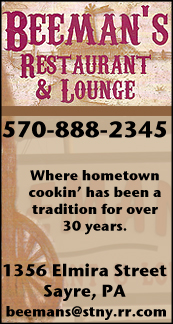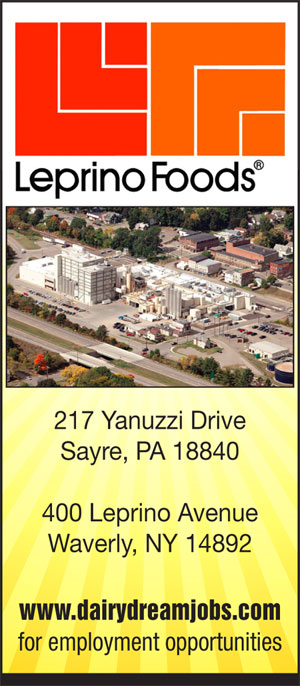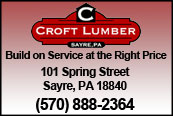 IAC VOLLEYBALL: NEWARK VALLEY RALLIES TO EDGE WAVERLY, 3-2 (23 PHOTOS) (2017-10-11)


Valley Sports Report
WAVERLY — For the second time this season, Newark Valley outlasted Waverly in an epic five-set thriller here Wednesday evening in IAC volleyball action.

Waverly won the opening set 25-22, but Newark Valley countered with a 25-20 win in the second set to even the match.

The Lady Wolverines let a 15-8 lead slip away in the third set, and trailed 24-23, before rallying for a 27-25 win.

The Lady Cardinals answered with a hard-fought, 26-24, win in the fourth set, and closed out the match with a 25-18 win in the decisive fifth set.

Farrah Fiasco led Newark Valley with 13 service points and 10 setter assists, while Maddy Hartenstein had 13 points and nine setter assists, Paityn Smith registered 10 kills and 14 blocks, and Molly Baker added 10 kills and 14 digs.

Katie Goodwin led Waverly with 12 points, including six aces, 23 setter assists, five kills, and nine digs, while Adrianah Clinton had 11 points, including five aves, and eight kills, Abigail Searles added 10 points (four aces) and 20 digs, and Courtney Stillman added 11 points, including five aces.

Sydney Meyers had 19 digs and five kills for the Lady Wolverines, while Lea Guillotine registered six kills and one block, and Siera Kirk chipped in with 13 digs.

Waverly, now 6-7 overall and 6-6 in IAC play, returns to action at Newfield Thursday.

——————

IN PHOTO 1: Waverly's Paige Lewis. …. PHOTOS BY TIM BIRNEY.




Print Friendly Version
You've asked about helping ...
here's your chance. Click HERE