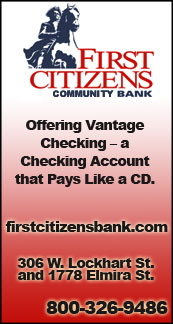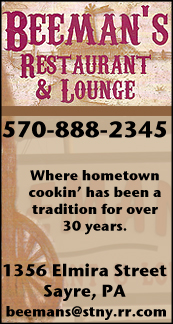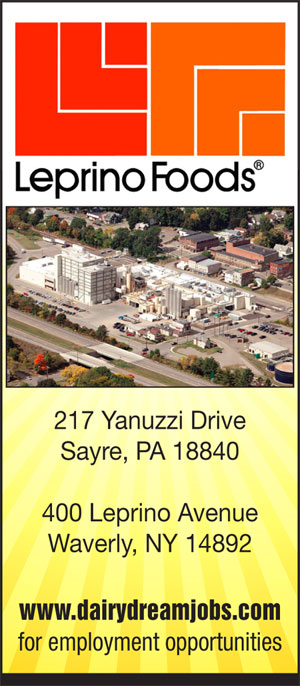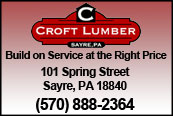 NEW YORK STATE RANKINGS: WAVERLY GIRLS SOCCER, CROSS COUNTRY TEAMS MOVE UP IN POLLS (2017-10-12)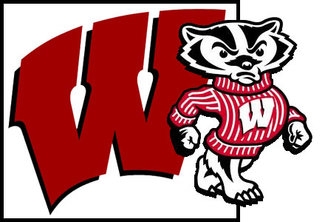 Valley Sports Report
SYRACUSE — A pair of Waverly girls teams moved up in the state polls put out weekly by the New York State Sportswriters Association.

The Lady Wolverine soccer team, now 14-0, moved up one spot to fifth in the Class B rankings released Wednesday. Defending state champion Chenango Forks (11-1) is still in the top spot.

Notre Dame (10-3-1) dropped to 7th in the Class C poll, Trumansburg is 12th, and Groton is 17th.

The Lady Wolverine cross country team, which won its first IAC South Divisional crown in 21 years Monday, moved up one spot to 17th in the Class C rankings released Monday. Two weeks ago, Waverly jumped from 25th in the poll to 14th, then fell to 18th.

Newark Valley is 12th in the poll, and Chenango Forks is 15th.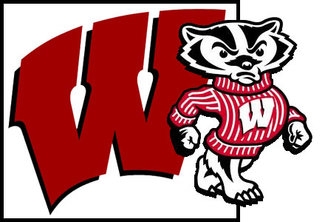 Print Friendly Version
You've asked about helping ...
here's your chance. Click HERE