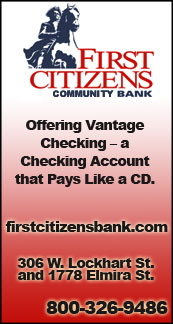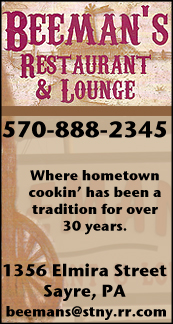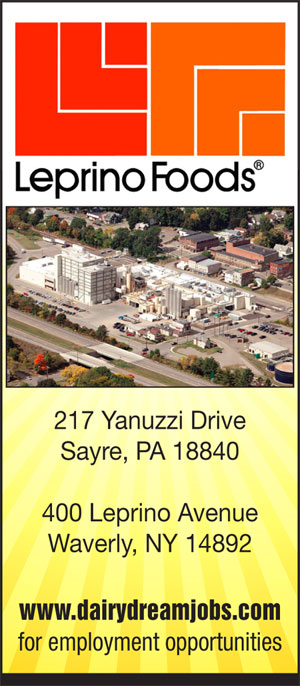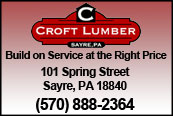 WOMEN'S COLLEGE SOCCER: ATHENS GRAD WARNER, S-VE GRAD PRICE MAJOR CONTRIBUTORS IN HISTORIC SEASON AT CORNING CC (2 PHOTOS) (2017-10-15)


Valley Sports Report
CORNING — Corning is having a banner season on the women's soccer pitch, and Athens grad Mackenzie Warner and S-VE grad Morgan Price have been major contributors.

Corning has won a school-record 12 games during a 12-2-1 regular-season campaign, and is currently riding a school-record 11-game win streak.

The Lady Red Barons were also 5-0-1 in conference play to win the program's first-ever Mid-State Athletic Conference crown.

They are also nationally-ranked, at No. 9, for the first time in program history.

During their win streak, Corning knocked off nationally-ranked Herkimer, ranked 2nd in the nation, 3-2, with Warner scoring the game-winner in the 65th minute. Price recorded 10 saves in the win.

Warner, a sophomore, is third on the team with 13 goals, including three-game winners, which is second on the team. She leads the Lady Red Barons with 12 assists, and is tied for the lead with 38 points (2 points for a goal, one point for an assist).

Price, a sophomore, has 83 saves on the season, and has allowed only 12 goals. She has started in goal in all 14 games and has posted eight shutouts.

On Monday, Warner scored a goal and doled out two assists in Croning's conference-clinching 5-0 win over Jefferson Community College. Price had five saves in her eighth shutout of the season.

In the season-finale Wednesday, Warner netted a hat trick and dished out one assist in the Lady Red Barons' 13-1 win over Niagara Community College. Price recorded two saves.

The NJCAA Region III playoffs begin Oct. 24.

—————

IN PHOTO: Mackenzie Warner.





Print Friendly Version
You've asked about helping ...
here's your chance. Click HERE