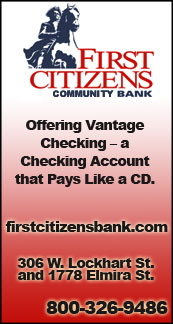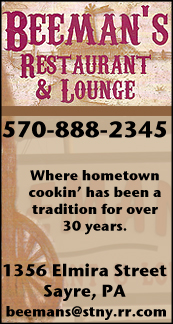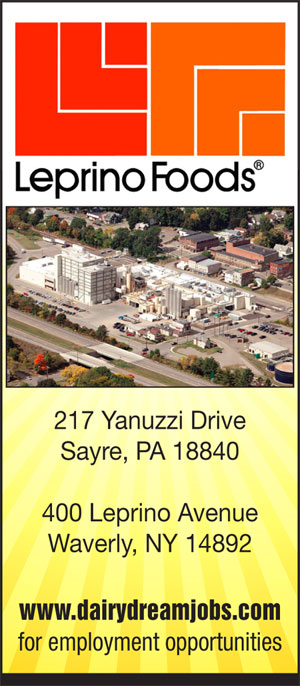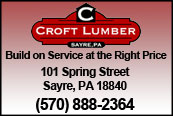 COLLEGE WRESTLING: ATHENS GRAD WINTERS FINISHES 5TH AT ITHACA INVITATIONAL IN COLLEGIATE DEBUT (2017-11-06)


Valley Sports Report
PROVIDENCE, R.I. — Athens grad Kaidon Winters, a freshman on the RIT wrestling team, finished fifth in his collegiate debut here over the weekend at the Ithaca Invitational.

Winters was 6-2 at 165 pounds on the weekend, with both of his losses — in the championship and consolation brackets — against Ithaca's Nick Velez, who is ranked 5th in the nation and was the top seed in the tournament.

Winters registered a pair of pins, and one technical fall win among his six victories. In perhaps his best win, Winters trailed Adrian Gonzalez of Johnson & Wales 6-0 after two periods, but rallied to force overtime, then scored a near-fall for a 10-8 victory in the fifth-place match.

Winters opened the weekend with a fall in 2:37 over Wilson Urgilez of New England College, then lost his first match-up against Velez, 8-1, to fall into the consolation bracket.

Winters' first win in the consolation bracket was a 19-3 technical fall of Christoph Behen of Johnson & Wales in 6:27. He followed it up with a hard-fought 11-9 decision over James Smith of Rhode Island College.

Winters' next win was fall of Nik Hansen of Ithaca in 2:48. He then beat Randy Jenkins of American International, 9-2, to advance to the consolation semifinals.

In the consi semis, Velez, who lost via injury default in the semifinals of the championship bracket, forged a 10-2 win over Winters. Velez finished third.

The Athens grad bounced back with his 10-8 win over Gonzalez to claim fifth place.

RIT finished ninth in the 16-team field, which was led by Stevens Institute of Technology, Johnson & Wales, and Ithaca — all ranked nationally in the Top10.

——————

IN PHOTO: Kaidon Winters.





Print Friendly Version
You've asked about helping ...
here's your chance. Click HERE