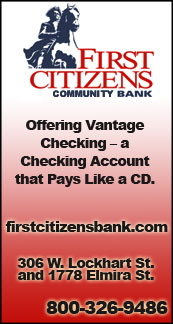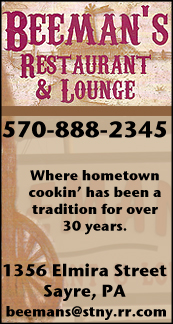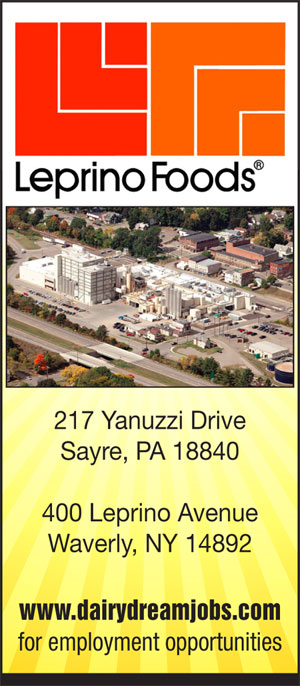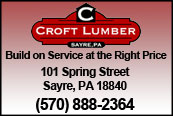 COLLEGE VOLLEYBALL: TIOGA GRAD FISKE WRAPS UP FRESHMAN SEASON AT CORNING CC (2017-11-06)


Valley Sports Report
CORNING — The Corning Community College volleyball team, including Tioga grad Aylissa Fiske, closed out its 2017 season recently with a 3-0 loss to Jefferson Community College in the opening round of the MSAC Tournament.

Fiske, who played in 23 of Croning's 25 matches this season, did not play in the loss.

Fiske finished the season with 108 service points, including 22 service aces, 85 kills, 114 digs, three setter assists, and one block.

Corning finished the season at 10-15.

—————

IN PHOTO: Aylissa Fiske.





Print Friendly Version
You've asked about helping ...
here's your chance. Click HERE