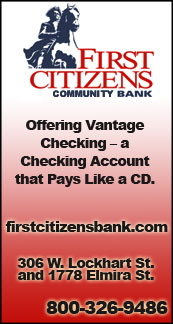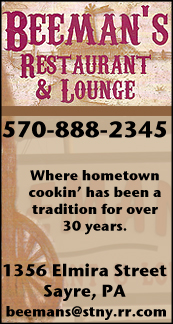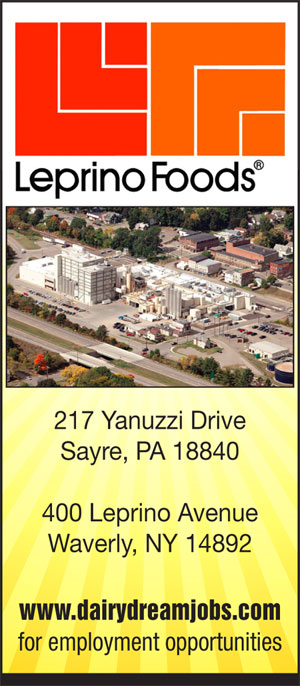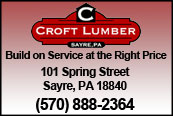 IAC BOYS SOCCER: SVEC LANDS FOUR ON DIVISIONAL ALL-STAR TEAMS — THREE EARN FIRST-TEAM HONORS (2017-11-08)


Valley Sports Report
SPENCER / CANDOR — SVEC had four players earn IAC South Small School Division all-star honors, including three first-team selections, in recent voting by the league's coaches.

Seniors Zack Sherwood, Bryant Sexton, and Jake Wentworth were voted to the first team, while sophomore Lance Jensen was a second-team selection.

FIRST TEAM
Zack Sherwood, senior, midfielder: An athletic and versatile player, Sherwood flourished when given the opportunity to score. He led the Eagles with 10 goals and five assists.

Bryant Sexton, senior, defender: A tremendous all-around athlete and fierce competitor, Sexton led the Eagle defense. He had two goals and two assists on the season.

Jake Wentworth, senior, goalkeeper: A vocal leader with good instincts, Wentworth was a three-year starter in net. He had 90 saves in 12 games.

SECOND TEAM
Lance Jensen, sophomore, midfield: Very athletic with good speed and good foot skills, Jensen was second on the team with seven goals, and shared the team lead with five assists.

——————

IN PHOTO: From left: Bryant Sexton, Jake Wentworth, and Zack Sherwood.




Print Friendly Version
You've asked about helping ...
here's your chance. Click HERE