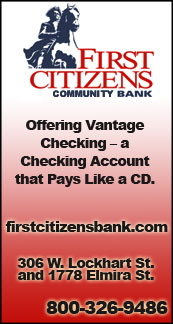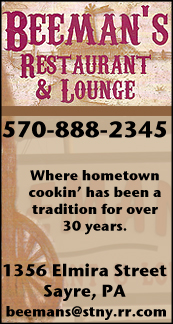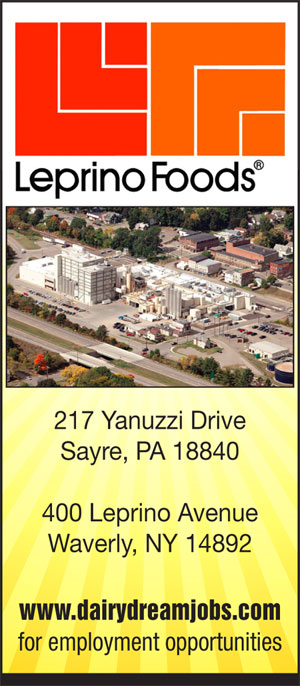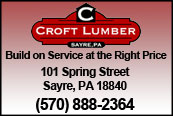 NCAA FIELD HOCKEY: NO. 16 CORTLAND RALLIES TO BEAT KEENE STATE, 4-1, IN OPENING ROUND OF NCAA DIV. III TOURNEY (10 PHOTOS) (2017-11-08)


Valley Sports Report
CORTLAND — SUNY Cortland, ranked 16th in the nation, scored four goals in a span of 12 minutes to post a come-from-behind, 4-1, win over Keene State here Wednesday afternoon in the opening round of the NCAA Division III field hockey championships.

The Lady Dragons, who are 18-3 and have won 13 straight games, will square off with the College of New Jersey Saturday at 11 a.m. in the second round.

After a scoreless first half, Cortland keeper Kailynne Reinoehl made a diving stop, but Keene's Casi Smith was in the right spot to collect the rebound and flip a shot into an empty net to make it 1-0 with 26:57 left in the game.

Hamilton grad Jessica Welsh blasted a shot past the Keene keeper with 15:30 left in the game to tie the score at 1-1. Three minutes later, Carmel grad Megan O'Brien squeezed a shot from 15 yards out between the post and keeper to give the Lady Dragons the lead for good, at 2-1.

About three minutes after taking the lead, Cortland added to it on a goal by Bay Shore grad Liz Athing.

Westbury grad Jess Gibaldi added an insurance goal with 3:45 left in the game.

——————

IN PHOTOS: Dani Barto. … PHOTOS BY TIM BIRNEY.




Print Friendly Version
You've asked about helping ...
here's your chance. Click HERE