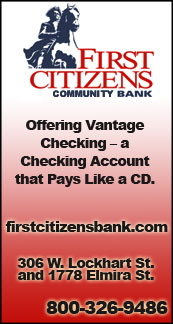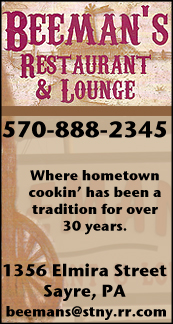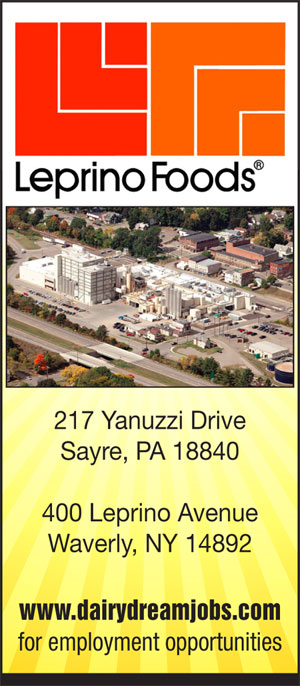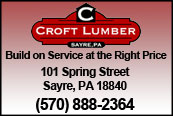 NEW YORK STATE FOOTBALL: TIOGA MOVES UP TO 6TH IN CLASS D RANKINGS (2017-11-08)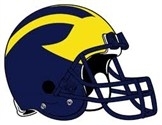 Valley Sports Report
SYRACUSE — Tioga jumped five spots in this week's New York State Class D high school football rankings, while Newark Valley remained atop the Class C poll, and Chenango Forks maintained the second spot in the Class B poll.

CLASS D
Following its 63-42 demolition of Sidney, which was ranked 4th last week, Tioga, now 8-1, jumped from 11th to 6th in this week's ranking.

Meanwhile, Tioga's opponent Friday in the Class D quarterfinals, Dolgeville, now 10-0, climbed from 6th to 3rd after a 50-38 win over Bishop Ludden (8th last week) in the Section III title tilt.

Clyde-Savannah (10-0), a 17-13 winner over Alexander (3rd last week) in the Section IV championship game remains atop the Class D poll, Cambridge (9-1) is 2nd, Alexander (9-1) 4th, and Maple Gove (9-1) is 5th.

Sidney (8-2) dropped to 11th, Greene is 19th, and Harpursville / Afton is 20th, while Bainbridge-Guilford (6-3), Notre Dame (6-2), and Unatego/Franklin (6-3) are honorable mention.

CLASS C
Newark Valley (10-0), a 26-14 winner over Oneonta in the Section IV championship game, remains atop the Class C standings, and will square off with Skaneateles (9-1), ranked 4th, Saturday morning.

Section VI champ Cleveland Hills (9-1), and Section IX champion Burke Catholic (9-1) are ranked third and fourth, respectively, and Section I champion Alberts Magnus (9-1) is ranked 5th.

Oneonta (6-3), and Lansing (5-4) are honorable mentions.

CLASS B
The top four in the Class B rankings — Glens Falls (10-0), Chenango Forks (10-0), Homer (10-0), and Hornell (10-0) — remained the same from last week.

The only change came at 5th, where Section XI champion Babylon (9-0) replaced Cazenovia, which dropped a 28-20 decision to Homer in the Section III title game.

Chenango Forks and Homer will square off the in the Class B quarterfinals Saturday afternoon.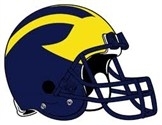 Print Friendly Version
You've asked about helping ...
here's your chance. Click HERE