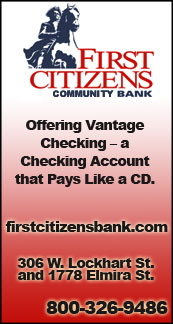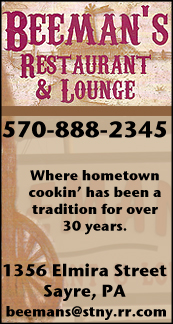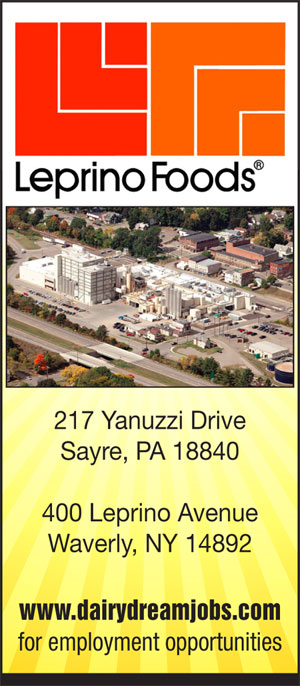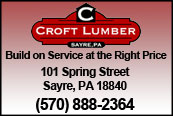 JUNIOR HIGH BASKETBALL: ATHENS IMPROVES TO 3-0; SAYRE FALLS TO 1-1 IN EPIPHANY LEAGUE (24 PHOTOS) (2017-11-09)


Valley Sports Report
SAYRE — Athens improved to 3-0 in the Epiphany Junior High Travel Basketball League Wednesday night, while Sayre dropped to 1-1.

Athens rolled to a 47-25 win over Towanda, while Canton thumped Sayre, 51-27.

In the other game, Mansfield topped Big Flats, 54-19.

Athens 47, Towanda 25
Using a smothering full-court press, Athens limited Towanda to just one first-half field goal en route to a 23-8 halftime lead.

J.J. Babcock pumped in 10 players, including a pair of 3-pointers, to lead Athens in the first 20 minuets. Troy Pritchard and Shayne Reid added four points apiece, and Mason Lister knocked down a 3-pointer.

Eight different players found the scorebook in the second half, led by Pritchard with six points, and Babcock and Reid with four points apiece. Carson Smith added a 3-pointer.

Babcock led all scorers with 14 points, while Pritchard scored 10, Reid had eight, Lister added five, and Ryan Thompson chipped in with four.

Canton 51, Sayre 27
Canton used a 28-11 first-half blitz to run away with a 51-27 win over Sayre.

Six different Sayre players scored in the first half, led by Brayden Horton, who canned a 3-pointers.

Brayden Horton led the junior Redskins with eight points, while Lucas Horton added six points, and Dylan Watkins chipped in with five.

Saturday schedule: Sayre vs. Mansfield, 1 p.m.; Towanda vs. Canton, 2:30 p.m.; Athens vs. Big Flats, 3:30 p.m.

STANDINGS: 1. Athens 3-0; 2. Mansfield 1-0; 3. Canton 1-1, Sayre 1-1, 4. Towanda 0-2; Big Flats 0-2.






Print Friendly Version
You've asked about helping ...
here's your chance. Click HERE