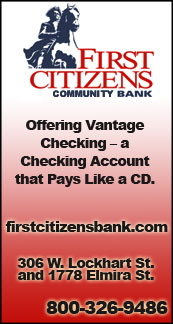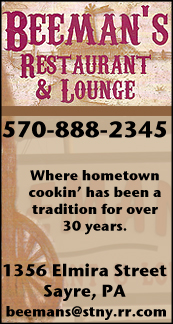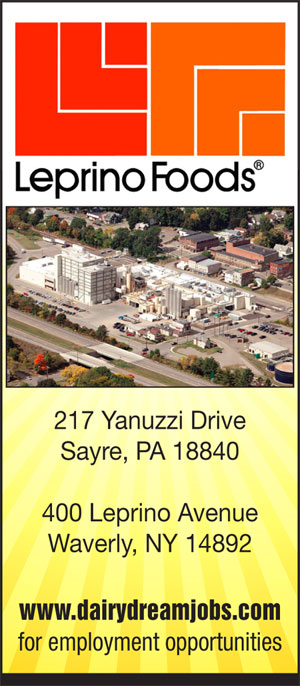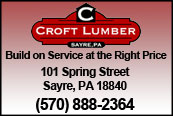 COLLEGE VOLLEYBALL: TIOGA GRAD GODFREY NAMED CONFERENCE "CO-PLAYER OF THE YEAR" (2017-11-11)



TOPS 1,000 CAREER POINTS, KILLS, AND DIGS

Valley Sports Report
ALFRED — Tioga grad Bryanna Godfrey, a senior on the Alfred State volleyball team, was recently named "Co-Player of the Year" in the American Collegiate Athletic Association.

For the season, Godfrey led Alfred State with 349 points, 52 service aces, and 290 kills. She was second on the team with 188 digs, and also had 12 blocks, and eight setter assists.

For her career, Godfrey had 1,261 service points in 130 matches, including 191 aces, 1,041 kills, and 1,022 digs. She also had 77 assists, and 49 blocks.

Godfrey saw her stellar four-year career come to an end Sunday with the Lady Pioneers' loss to SUNY Canton in the ACAA championship match.

In the semifinals, Alfred State defeated Finlandia in a sweep by scores of 25-23, 33-31, and 25-13.

Godfrey led Alfred State with 20 service points, including one ace, 19 kills, and 12 digs.

In the championship match, SUNY Canton won by scores of 25-16, 25-19, and 25-17.

Godfrey led the Lady Pioneers with 10 points and 10 kills, and also had six digs.

——————

IN PHOTO: Bry Godfrey.




Print Friendly Version
You've asked about helping ...
here's your chance. Click HERE