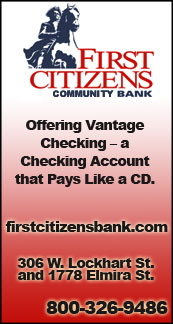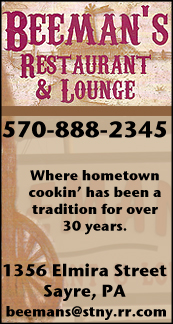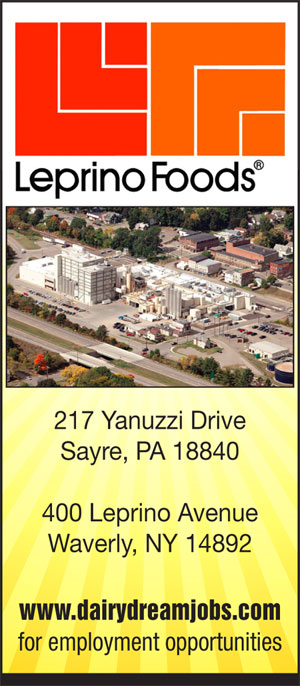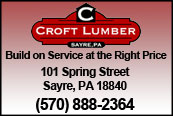 COLLEGE FOOTBALL: MORRISVILLE STATE (TIOGA GRAD HUTCHINSON) TOPS UTICA COLLEGE (WAVERLY GRAD MILLER), 37-35 (2017-11-11)


Valley Sports Report
NEW HARTFORD, N.Y. — Former Valley rivals — Tioga grad Zach Hutchinson, a sophomore on the Morrsiville State football team, and Waverly grad Peyton Miller, a sophomore at Utica College — squared off on the gridiron Saturday, and Hutchinson's Mustangs came out on top in a thrilling 37-35 decision.

Hutchinson, a 6-3, 300-pound starting tackle, and the Morrisville offense amassed 476 yards in total offense, including 294 yards on the ground.

Utica College trailed 13-0 at the half, and 31-14 midway through the third quarter, but rallied to pull within 37-35 with 4:36 left in the game, but the Pioneers' pass for conversion was intercepted.

Miller, who came off the bench at wide receiver, had a team-high 11 receptions for 93 yards, including a long of 27 yards.

Miller also threw what appeared to be a go-ahead TD pass with 52 seconds remaining, but it was negated by a penalty.

In four games at wideout, Miller had 22 catches for 189 yards and a TD. In the final two games of the season, Miller had 19 grabs for 155 yards and one TD.

Morrisville State closes out the 2017 campaign at 4-6, while Utica College falls to 3-7.

——————

IN PHOTO: Peyton Miller (left) and Zach Hutchinson (right).




Print Friendly Version
You've asked about helping ...
here's your chance. Click HERE