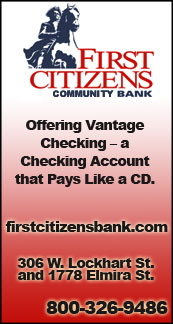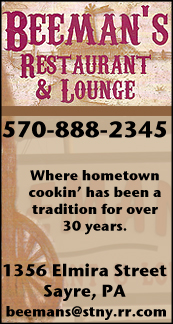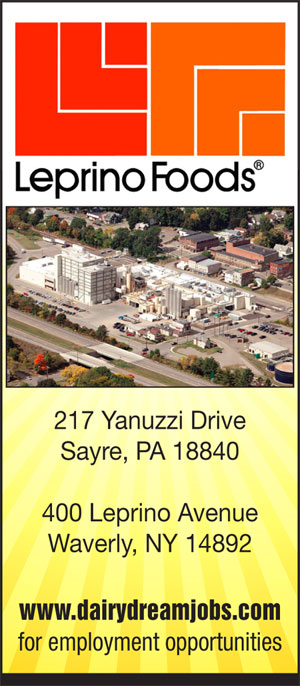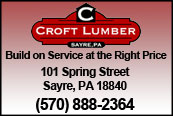 COLLEGE WRESTLING: ATHENS GRAD COURTNEY GOES 2-2 AT BEARCAT OPEN (2017-11-13)


Valley Sports Report
BINGHAMTON — Athens grad Brian Courtney, a freshman on the University of Virginia wrestling team, went 2-2 here Sunday at the Jonathan Kaloust Bearcat Open, and ended up one win shy of placing in the top eight.

Courtney, wrestling unattached at 141 pounds, opened the tournament with a 17-2 technical fall win over Cornell's Max Pickett (unattached).

Courtney moved on in the championship bracket with a 5-4 overtime win over Ohio University's Alec Hagin.

In the quarterfinals, Courtney dropped a 15-4 decision to top-seed Nick Lee of Penn State.

In his first match in the consolation bracket, Courtney dropped a 5-2 decision to Penn's Jake Lizak.

In the semifinals, Lee dropped a 12-7 decision to Cornell freshman Yianni Diakomihalis, who beat second-seed Alex Jaffe of Harvard, 13-4, in the finals.

Lee finished third, beating Binghamton freshman Dane Heberlein via a 21-5 technical fall in the consolation finals.

——————

IN PHOTO: Brian Courtney.




Print Friendly Version
You've asked about helping ...
here's your chance. Click HERE