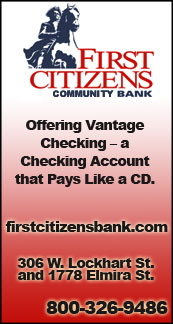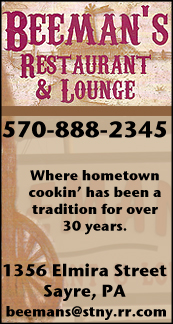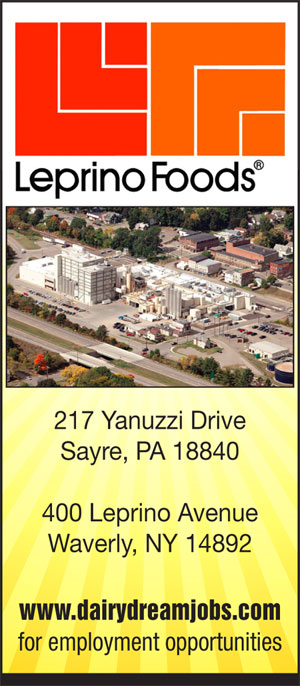 WOMEN'S COLLEGE BASKETBALL: ATHENS GRAD WARNER ENJOYS GOOD WEEKEND AT CORNING CC (5 PHOTOS) (2017-11-21)


Valley Sports Report
CORNING — Athens grad Mackenzie Warner, a sophomore on the Corning CC women's basketball team, dished out a season-high 10 assists on Saturday, then scored a season-high 12 points Sunday.

Warner scored four points, grabbed four boards, and had two steals, to go along with 10 assists Saturday in an 89-58 win over Herkimer College Saturday.

Warner recorded four assists, three rebounds, and one steal on Sunday, to go along with 12 points in a 91-54 loss to Mohawk Valley. The game was called with 1:11 remaining due to safety concerns when a hard four committed by Corning CC led a volatile reaction from the Mohawk Valley bench.

On the season, Warner is averaging 8.2 points, 4.8 assists, 2.7 rebounds, and 2.3 steals per game.

The Lady Red Barons, now 2-4, return to action Dec. 2-3 at SUNY Adirondack, and Hudson Valley CC.

——————

IN PHOTOS: Mackenzie Warner. … PHOTOS COURTESY OF PETER KENT.




Print Friendly Version
You've asked about helping ...
here's your chance. Click HERE