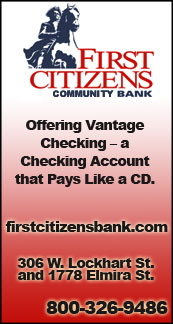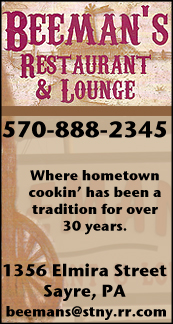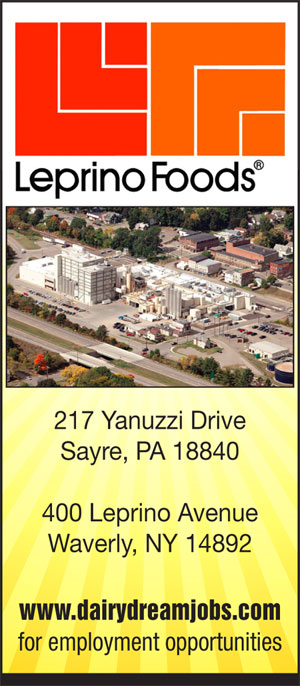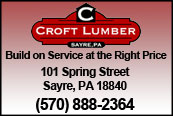 IAC BOYS BASKETBALL: S-VE COACH BELIEVES ATHLETIC PANTHERS WILL COMPETE FOR DIVISION TITLE IN 2017-18 (11 PHOTOS) (2017-11-30)


By TIM BIRNEY
Valley Sports Report
SPENCER — S-VE graduated quite a bit of size — four players 6-3 or taller — from last year's team, but Panther coach Jeremy Kastenhuber believes his smaller, more athletic team will contend for a division title in 2017-18.

"We're fast," he said. "We're smaller than last year, but overall we're a much quicker squad.

"We have a bunch of guys who from sideline to sideline can get there quick, put a lot of pressure on the basketball, and get up and down the floor pretty much with anybody.

"We are going to run," noted Kastenhuber. "We're going to try to get the ball up the floor and attack the opposition from the get-go, and make them stop us. It's a lot easier to go against one or two set defenders than a whole team."

The Panthers are coming off a 9-11 season that ended with a 64-59 loss to eventual state champion Moravia in the Section IV, Class C quarterfinals. Moravia only had one other game in the postseason decided by fewer six five points — a state semifinal win over Stony Brook.

S-VE opens the 2017-18 regular season Friday night at Moravia.

Kastenhuber said senior guards Jacob Grier, Zach Sherwood, and Tim Steiner, and junior forward Nathan Mack, as well as JV grads sophomore guard Noah Mack, and junior forwards Wilson Cooper, Ben VanGalder, and Christian Kunzman are all in the mix to start.

"We have eight or nine guys who are competing for starting positions.

"I actually did four different starting line-ups in four quarters at our last scrimmage, just to give it a look," said Kastenhuber. "I feel like we're about nine deep on kids who can play for me."

Kastenhuber said he's looking to establish a set starting line-up, but says it could remain in flux.

"I would like to have a level of consistency with our starting line-up, but it's going to depend on how we're doing," he said. "If something is clicking were going to stick with it. If not, we're going to change it up."

Senior forward Max Morais, junior guard Brian Gillette, and junior forwards Che Post and Hunter Burrous will also vie for playing time.

While the Panthers will look to pick up the pace on offense, Kastenhuber expects the same man-to-man defense the Panthers are known for.

"We're a traditional five-on-five team defensively, but we are putting in little wrinkles here and there to change things up.

"Ultimately, we're going to play a lot of man-to-man in the half-court, and try to make people beat us five-on-five," he said.

Kastenhuber believes defense is the biggest key to success for the Panthers in 2017-18.

"We have to defend," he said. "We can't sit on our heels and let people come at us.

"We have to dictate the pace of the game, and we have to dictate what our opponents are going to do," added Kastenhuber. "We can't let them dictate to us."

Kastenhuber is excited by the prospects of his new roster make-up, but sees a down side to the tallest player on his roster being 6-2.

"We play some teams with good size, like O-M and Tioga. We don't have a lot of big kids, so our lack of size is definitely a concern for us."

Kastenhuber points to a pair of JV grads as players to watch.

"Christian Kunzman and Ben VanGalder are up from a very successful JV squad and I can't wait to see what they do for us this year."

Another player Kastenhuber has his eyes on is Grier, who saw very little playing time as a junior.

"Jacob Grier didn't get much experience in games last year, but he worked very, very hard in the offseason.

"He's one of the few players I've ever had to spend that much time on the bench as a junior, then potentially work his way into a lot of playing time as a senior," said Kastenhuber.

"I handed him a pile of stuff to work on in the offseason, and he actually went out and did it.

"He's come back and he's been impressive," he noted. "In our scrimmages, he was able to control the tempo, and he's a very good shooter. With his improved foot speed, he's a good defender as well.

"I'm excited to see what he can do for us this year, too," added Kastenhuber.

ON THE IAC SOUTH SMALL SCHOOL DIVISION: "Our division is loaded," said Kastenhuber.

"Tioga improved steadily last year, and I expect them to be a better team this year than they've been in quite some time.

"I expect O-M to be a better team this year," noted Kastenhuber. "They showed a lot of growth throughout last year, and was one of the most improved teams in the league from the beginning of the season to the end.

"Obviously Newfield, which brings just about everybody back, and had a good JV team as well, is going to be right there as well.

"This is going to be a tough division to win, but I like our chances. I think we will compete for the division title," added Kastenhuber.

——————

IN PHOTO: S-VE's Nathan Mack. ... PHOTOS BY TIM BIRNEY.





Print Friendly Version
You've asked about helping ...
here's your chance. Click HERE