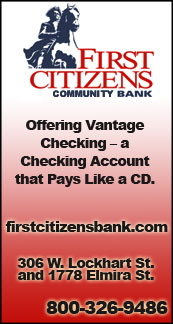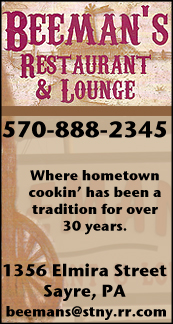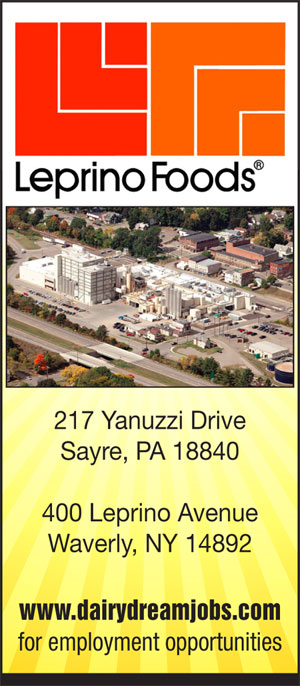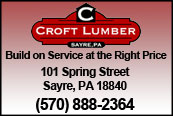 IAC GIRLS BASKETBALL: WAVERLY ROLLS OVER WHITNEY POINT, 79-38, IN SEASON OPENER (2017-12-01)


Valley Sports Report
WHITNEY POINT — Waverly raced out to a 20-point first-quarter lead en route to a 79-38 season-opening win over Whitney Point here Friday night in IAC girls basketball action.

Senior Elle Nittinger scored Waverly's first nine points, and pumped in 16 points in the first quarter, including a 7-for-8 performance from the free-throw line, to help Waverly to a 29-9 lead.

Junior Alex Tomasso drained a pair of 3-pointers and scored eight points in the second quarter in a 17-7 run that gave the Lady Wolverines a 46-16 halftime lead.

NIttinger pumped in 25 points to lead all scorers, while Alex Tomasso had 15 points, including a trio of 3-pointers, and freshman Sidney Tomasso added 13 points, including three 3-pointers.

Sophomore Paige Lewis scored eight points in her first varsity game, while junior Wendi Hammond had seven points, and senior Zoe Mennig chipped in with five points.

Amy Stevens led Whitney Point with 15 points, and Olivia Driscoll chipped in with 13.

Waverly returns to action Tuesday at Notre Dame.

——————

IN PHOTO: Waverly's Elle Nittinger.




Print Friendly Version
You've asked about helping ...
here's your chance. Click HERE