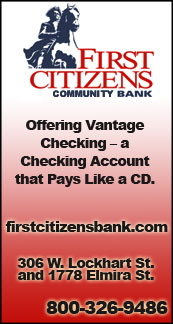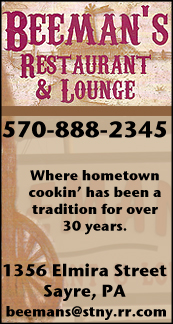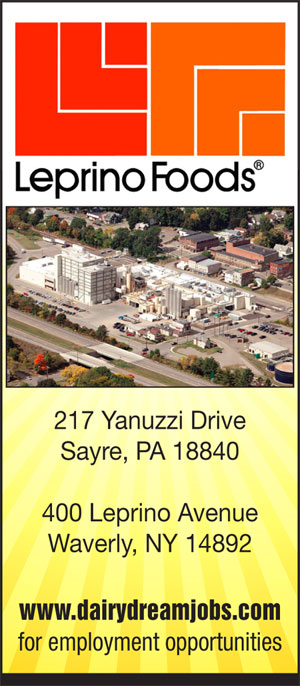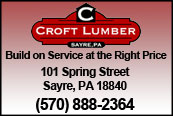 IAC GIRLS BASKETBALL: TIOGA RIDES BIG SECOND HALF TO 57-34 WIN OVER GROTON (7 PHOTOS) (2017-12-01)


Valley Sports Report
TIOGA CENTER — Tioga rode a big second half to its first win of the season — a 57-34 decision over Groton here Friday night in IAC crossover girls basketball action.

"We made some changes at the half," said longtime Tioga coach Joe Robinson. "We went to a 1-3-1 with Chloe (Bellis) up top, and she was the catalyst for a big second half.

"Chloe was the difference. We were getting steals, we were getting tips, and we were getting out on the run," noted Robinson. "Chloe made some great passes from out top to underneath, and the girls were finishing them.

"We started creating turnovers and getting some lay-ups," he added. "Everything worked great in the second half.

Groton's Maggie Ossit scored 12 points, including a pair of 3-pointers in the first quarter to help the Lady Indians to a 12-9 lead after the first eight minutes.

The Lady Tigers went to their bench early in the second quarter, and freshman Eve Wood and sophomore Giovanna Rossi combined for 10 points in a 10-0 run that gave them a 19-12 lead.

Groton scored the final six points of the first half, and trailed 19-18 at the intermission.

Wood scored six more points in the third quarter, and junior Bekah Richter added four as Tioga used a 17-7 run to take a 36-25 lead into the final eight minutes.

Senior Grace Manwaring knocked down a pair of 3-pointers early in the fourth quarter, and Richter, Bellis, and senior Madi Teribury scored four points apiece as the Lady Tigers sealed the deal with a 21-9 blitz.

Manwaring led Tioga with 13 points, including a trio of 3-pointers, while Wood had 12 points and three rebounds, and Richter added eight points, three rebounds, and a blocked shot.

Bellis added six points, seven steals, four assists, and three rebounds for the Lady Tigers, while Rossi had five points and eight rebounds, Teribury scored four points, and hauled down 10 boards, and senior Emily Polo Rankin capped in with four points, and five rebounds.

Ossit led Groton with 15 points.

Tioga, now 1-1, returns to action Tuesday at Candor.




Print Friendly Version
You've asked about helping ...
here's your chance. Click HERE