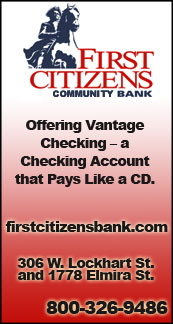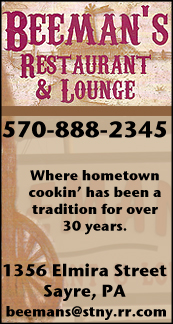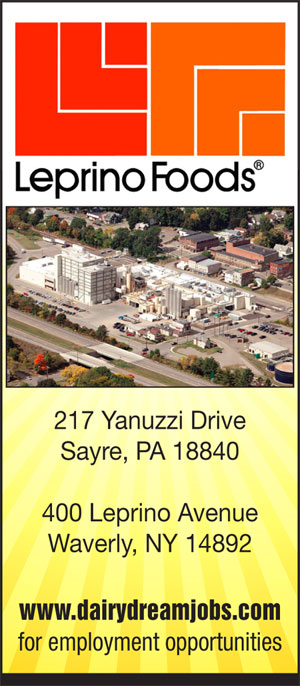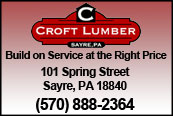 NEW YORK STATE VOLLEYBALL: TIOGA'S SCHUMACHER TWINS BOTH EARN ALL-STATE HONORS (2017-12-03)


Valley Sports Report
TIOGA CENTER — Tioga seniors Martha and Anna Schumacher both added one final accolade to their highly-decorated high school volleyball careers, earning all-state honors on teams announced by the New York State Volleyball Coaches Association.

Martha Schumacher was a third-team selection for the second time in her career, while Anna Schumacher was a fourth-team pick.

Martha Schumacher, who was also named to the third team in 2015, is dynamic hitter with impeccable timing at the net, and a versatile all-around player. She led the Lady Tigers with 203 kills and 48 blocks. tied for the team lead with 58 digs, and was third on the team with 134 service points.

Like her twin sister, Anna Schumacher is an incredible athlete and versatile player. She was second on the team with 140 service points, third on the team with 117 kills, and fourth on the team with 49 digs and 13 blocks.

She played her best volleyball of 2017 in the postseason. She led the team with 77 services points and 27 aces, and also had 37 kills, 29 digs, and eight blocks in the postseason alone.

——————

IN PHOTO: Tioga's Martha Schumacher (left) and Anna Schumacher (right).




Print Friendly Version
You've asked about helping ...
here's your chance. Click HERE