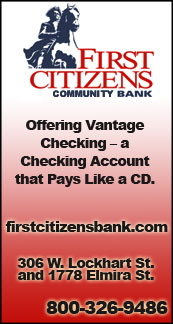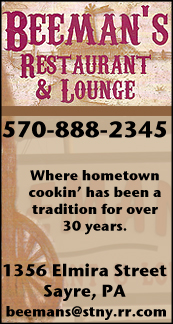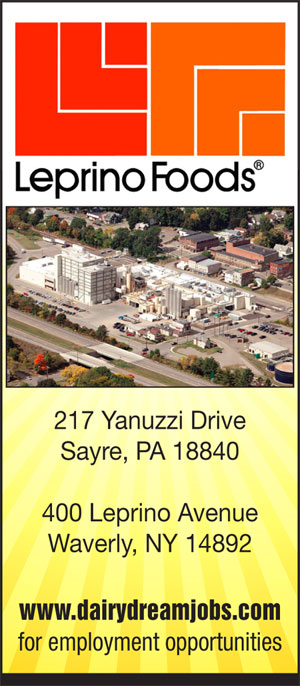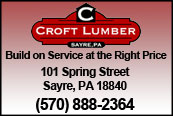 YOUTH BASKETBALL: SIX WINNERS FROM LOCAL ELKS HOOP SHOOT ADVANCE TO DISTRICTS (2017-12-04)


Valley Sports Report
SAYRE — Six shooters, led by Evan Sickler, won the local Elks Hoop Shoot here Saturday at the Epiphany School to advance to the District Championship at Bangor, Pa. on Feb. 3.

Sickler led all shooters on the day, sinking 21 of 25 shots from the free-throw line to win the boys 12- & 13-year-old division. Dominik Robinson finished second, and Lucas Kraft, who made 4 of 5 attempts in overtime, finished third.

Taylor Walker won the girls 12- & 13-year-old division.

Olivia Robinson repeated as winner of the girls 10- & 11-year-old division. Addyson Wheeler finished second, and Kassie Babcock was third.

Chase Satterly moved up an age bracket from last year and won the 10- & 11-year-old boys division to punch his ticket to the district competition. Korey Miller edged Jase Babcock in the overtime period to finish second.

Elijah Hobday edged Kamden Wheeler by one shot to win the boys 8- & 9-year-old division. Ryleigh Judson, who was the "Top Shooter" for the girls, won the girls 8- & 9-year-old division.

The winners from the local hoop shoot, sponsored by the Sayre Elks Lodge #1148, will now compete at the District Championships on Feb. 3. Winners in each class at districts will advance to the state championship at Penn State.

——————

From left: Elijah Hobday, Evan Sickler, Taylor Walker, Olivia Robinson, and Ryleigh Judson. … PHOTO PROVIDED.





Print Friendly Version
You've asked about helping ...
here's your chance. Click HERE