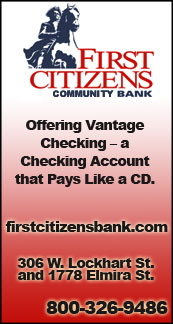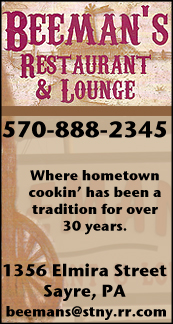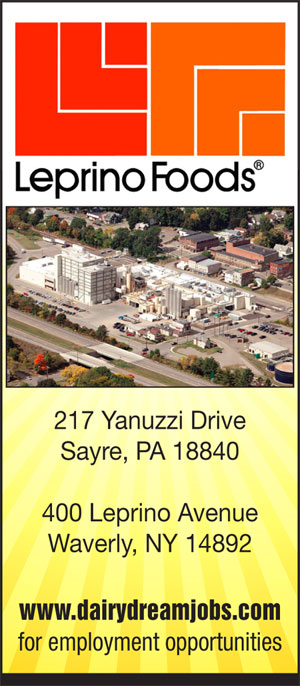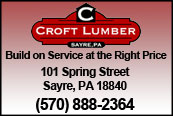 IAC GIRLS BASKETBALL: S-VE PULLS AWAY LATE IN 43-28 WIN OVER NEWFIELD (18 PHOTOS) (2017-12-05)


Valley Sports Report
NEWFIELD — Senior Ari Blaasch scored eight points in a decisive 21-6 game-ending run that lifted S-VE to a 43-28 win over Newfield here Tuesday night in IAC South Small School girls basketball action.

"We struggled to score tonight, but we played really tough defense," said S-VE coach Abby Gentile.

Newfield led 9-6 after the first quarter, but sophomore Paige Grube scored six points, senior Daysha Rorick added five points, including a 3-pointer, and Blaasch drained a 3-pointer in the second quarter to lead the Lady Panthers into the locker room with a 20-19 lead.

Newfield tied the game at 22-22 with a free throw with 5:48 left in the third quarter, but senior Mackenzie Grube's only bucket of the game triggered S-VE's decisive run.

In the next minute, Blaasch and senior Jamie Sayre scored to give the Lady Panthers a 28-24 lead.

S-VE led 30-28 entering the final eight minutes, then closed the game with a 13-1 blitz to secure the win.

Rorick scored a bucket early in the fourth quarter to push the lead to 32-28, then Blaasch and sophomore Tara Perkins added buckets to extend the lead to 36-28 with 1:19 remaining in the game.

Blaasch added another bucket, and the Lady Panthers made five free throws in the final minute to seal the victory.

Blaasch led S-VE with 17 points, six steals and three assists, while Paige Grube had eight points, five steals, four rebounds, and three assists, and Rorick had five points and three steals.

Perkins added five points for the Lady Panthers, while Mackenzie Grube had six rebounds and four steals, and Sayre chipped in with three rebounds and three steals.

Katie Morevac led Newfield with 16 points.

S-VE, now 2-0, hosts Edison Friday.

——————

IN PHOTO 1: S-VE's Ari Blaasch. … PHOTOS COURTESY OF THERESA BLAASCH.





Print Friendly Version
You've asked about helping ...
here's your chance. Click HERE